Support for Young Carers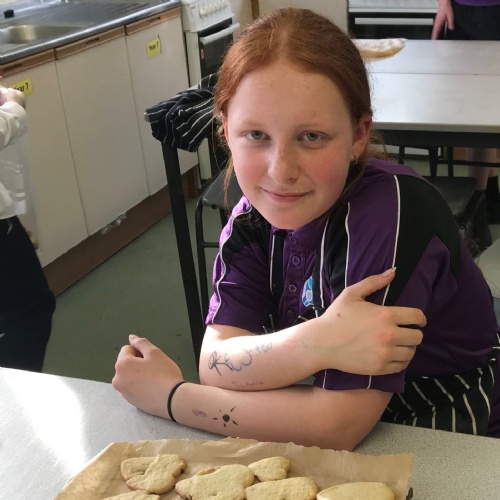 We are very grateful to the Teign Housing Organisation for the support their Community Chest Project has provided to our Young Carers' Group.
This has meant that the 15 students have been given well deserved treats in recognition of their dedication to their studies, while managing the extra responsibility of looking after a close relative at home. The £500 donation is being directed towards providing after-school activities such as sport, a beach trip, bowling, baking and a small treat which was provided at Christmas.
The group meets each month to share ideas and receive advice and support. The funding has helped provide refreshments at these sessions and a small amount will go towards purchasing special school badges for each student. The Community Chest funded these activities and also ensured that all transport costs were covered, with students taken home at the end of the evening.
The funding application was made by the Friends of South Dartmoor (FOSDA). Chair Mary-Anne Course said: "The students have really gained from these activities, which has helped them bond as a group. They enjoyed the baking session, which produced tasty treats for home. To celebrate the end of the term, a beach trip is planned and by popular demand a pizza cooking evening. We are highly appreciative of this kindness and level of support provided."
Comments from students included:
"The cookies were delicious and none made it home!" RW
"It was nice working side by side with different staff." GK
"We enjoyed just laughing and having fun." CL
"It was nice working with friends and others like me." IB.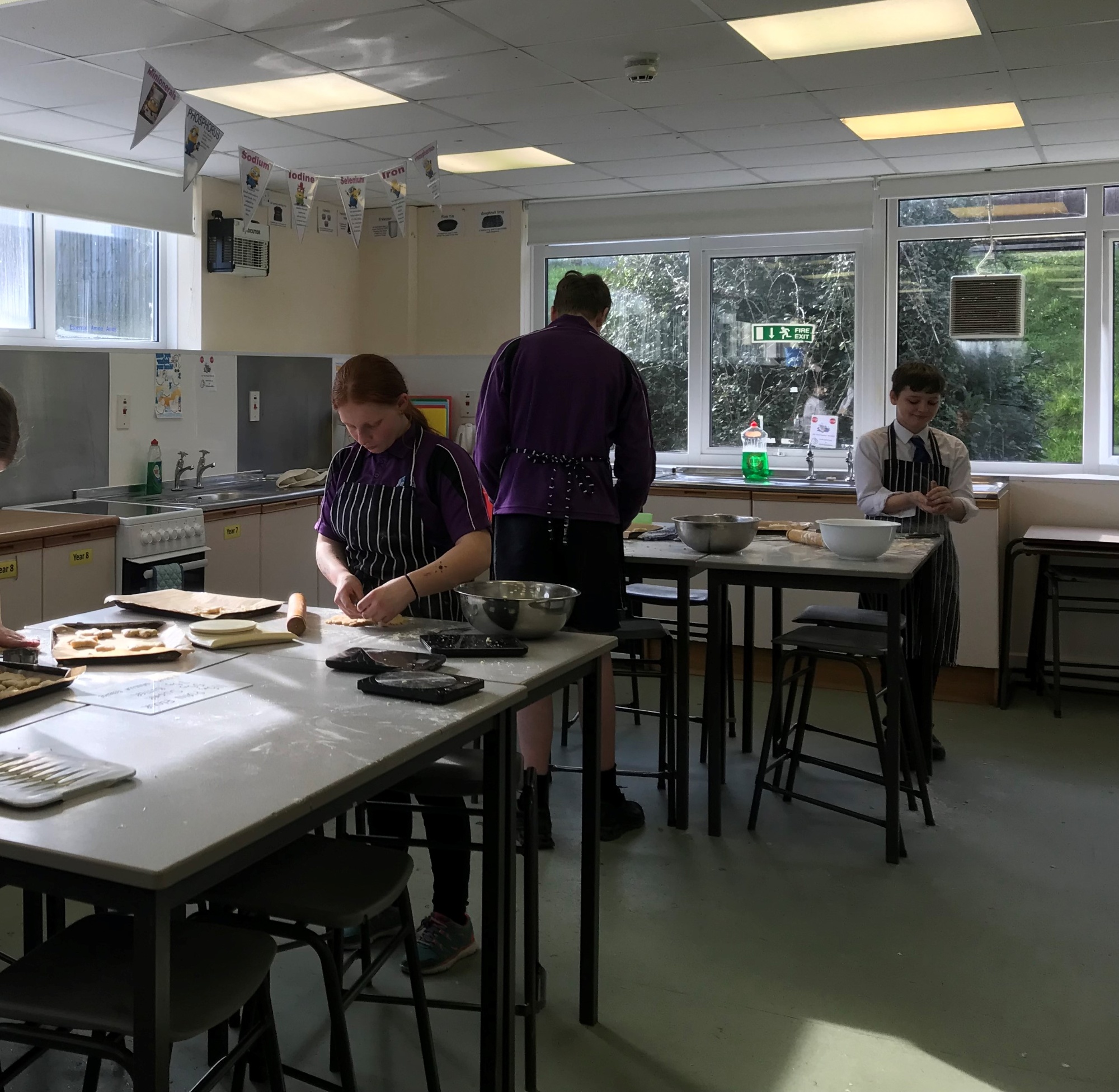 The photo shows Angel L, Josh P and Tyler C.