Award Winning Planner Advises Students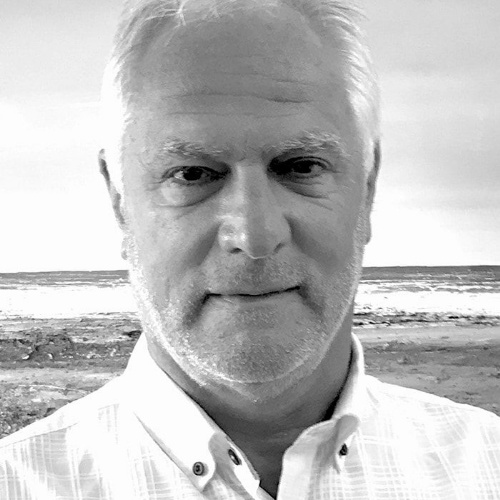 Year 12 Design Engineer Construct and Year 10 Built Environment students recently had the chance to have an in-depth online conversation with the Director of Plymouth based GRC Planning Ltd.
Graham Clark provided our students with a fascinating insight into his career and job role as well as detailed expert insight into various aspects of their studies, such as the planning permission process, building regulations and more. Numerous local examples including the development of Sherford on the outskirts of Plymouth as well as specific planning challenges in Ashburton, were used to really show the complexities and balances faced by the various stakeholders in the process.
Most recently, Graham was the Planning Director for award winning regional house builder, Sunnybanks Homes, where he was primarily responsible for site layouts and more than 100 house designs, which represented £70m worth of development. He told us that in 18 years he has never had a planning application refused.
Before that he was Head of Development Control in Plymouth City Council, responsible for determining all the city's planning applications, including Drake Circus, Langage Power Station, Drakes Island, Home Park and other major housing developments.
Graham says: "I have a reputation for getting results and for persistence and determination. If I believe there has been an injustice, I will fight for the cause no matter how large or how small. I am equally at home with a large housing project or a small complicated householder extension. Each will be as important to the client and, therefore, to me."
Further employer and higher education engagement is planned in the near future, including ongoing talks with Glendinnings about site visits and discussions on the use of limestone, as well as university architectural visits expected to be finalised soon for later this academic year.
Mr Rodgers
Head of Business & Economics