Street Factory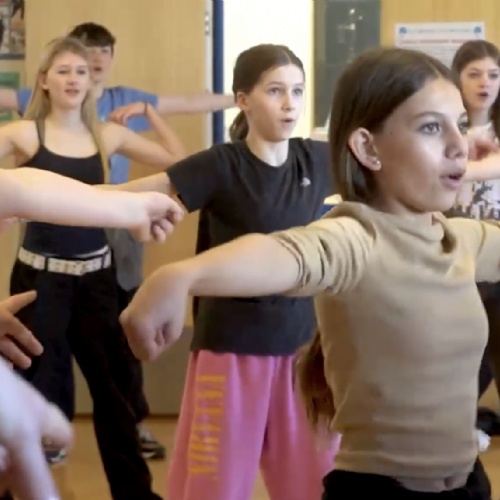 During Body Language Week we seized the opportunity to team up with Street Factory founder Toby G and the Hip Hop Educate Dance Ambassadors, Laila and Jackson.
More than 30 of our students took part in a workshop for the day, which focused on developing them as a person through the language of hip hop. Our students, along with the Street Factory artists, then performed for our first sold out audience of the week at the South DANCEmoor Celebration, after just one hour of pulling together all that they had learnt throughout the day.
It was a sensational experience for all involved and the start of an exciting partnership with this powerful dance community.