Sixth Form Open Evening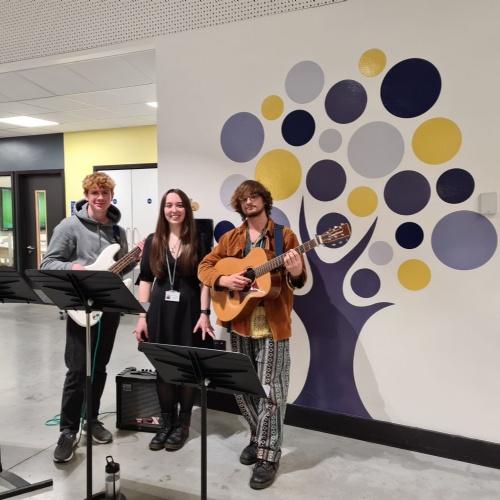 Our Sixth Form Open Evening on 24th November 2022 was a huge success. We were particularly thrilled to see former students, who returned for the night to enthuse about how much they enjoyed their own Sixth Form experience.
Emma Gallagher, Deputy Head Teacher, said: "I would like to say an enormous thank you to everyone involved in the Sixth Form Open Evening, it was amazing. The Sixth Form Centre was packed with prospective students and their families. The building was filled with warmth, positivity and a real sense of potential for the future and that is only possible with the collective hard work of you all. Parents were rightly impressed by what is on offer for the students and we will be capitalising on this positivity in our continuing recruitment drive for next September."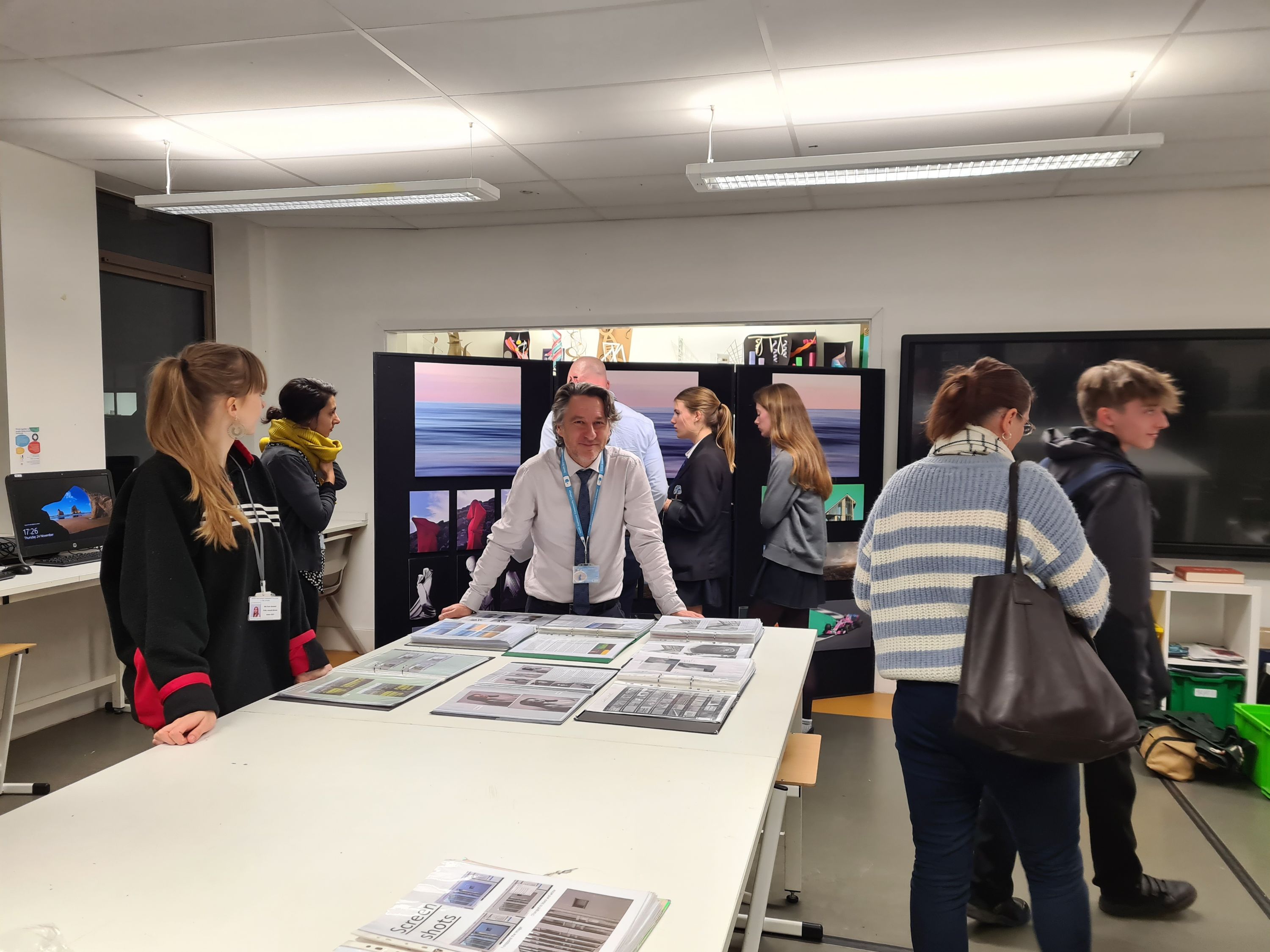 "What better endorsement for our Sixth Form than when ex-students find time in their busy university schedules to come and support our open evening. To share their experience of studying at South Dartmoor Sixth Form and how it supported them to progress to the next stage of their educational journey. Thank you to all the students who were ambassadors for the Sixth Form sharing their experiences and advice with potential new students and their families."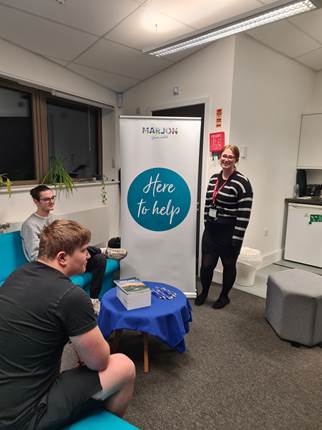 Thank you to members of the phenomenal catering team who stayed on to provide tasters of the food available at the Sixth Form canteen. Students and families got a real taste of what it is like to study at SDCC.