Revision Evening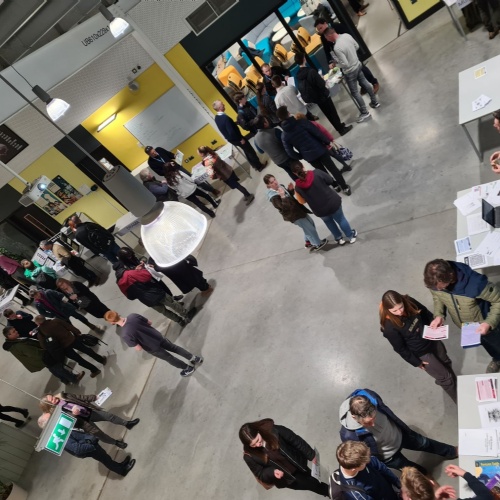 We had the pleasure of welcoming more than 250 parents and students for our Year 11 Revision Evening and what a fantastic night it was.
The buzz around the Sixth Form Centre was just excellent and it was a pleasure to see so many people coming together, all with the sole aim of setting the students up for success over the months ahead.
Please find lots of useful information from last night at the revision section of the website - South Dartmoor Community College - Revision. We will be adding the Power Points that were delivered by the English, Maths and Science teams. Please take a moment to look at the leaflet which was handed out at the event last night. Scan the QR codes on the leaflet for more detail on each section.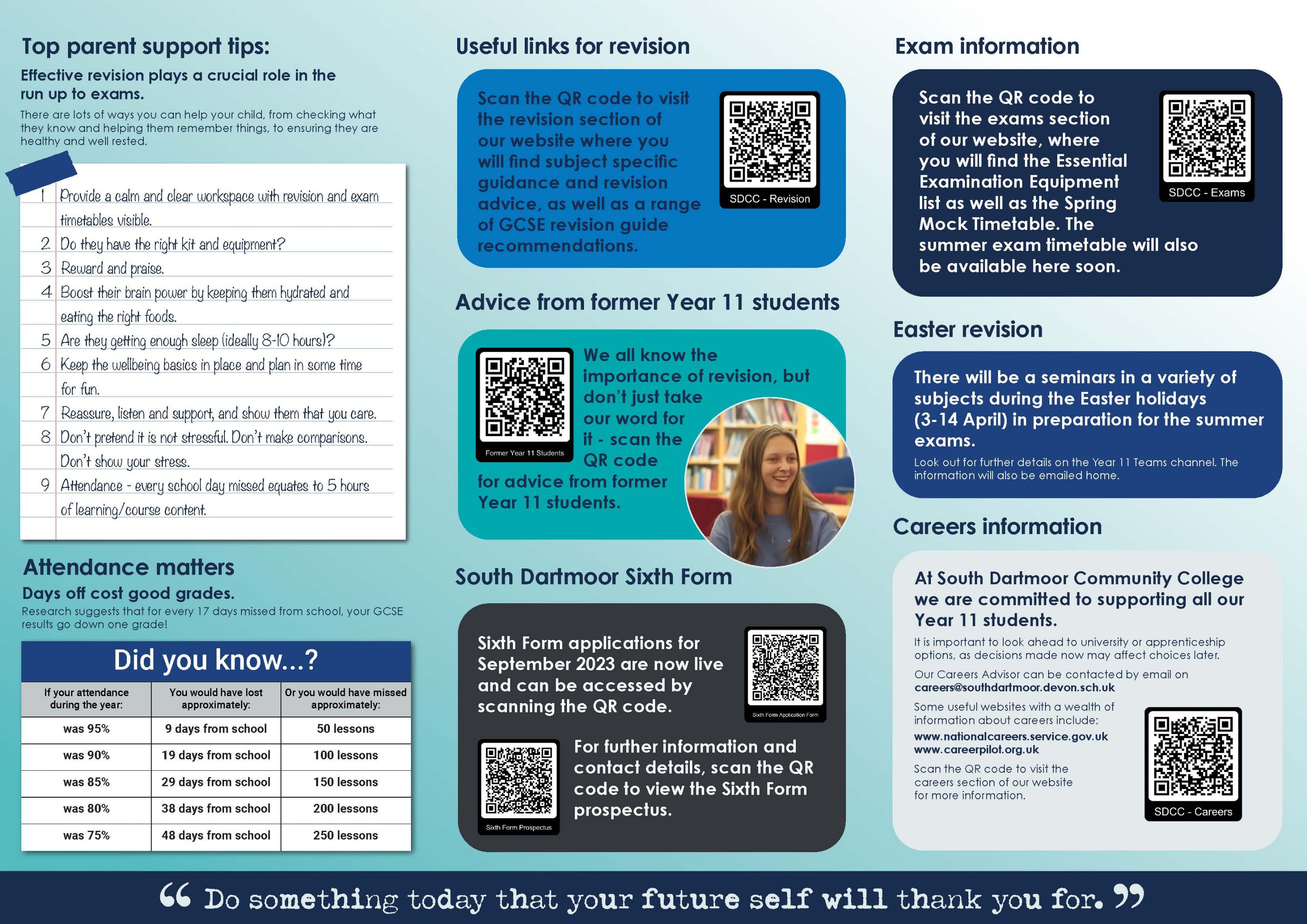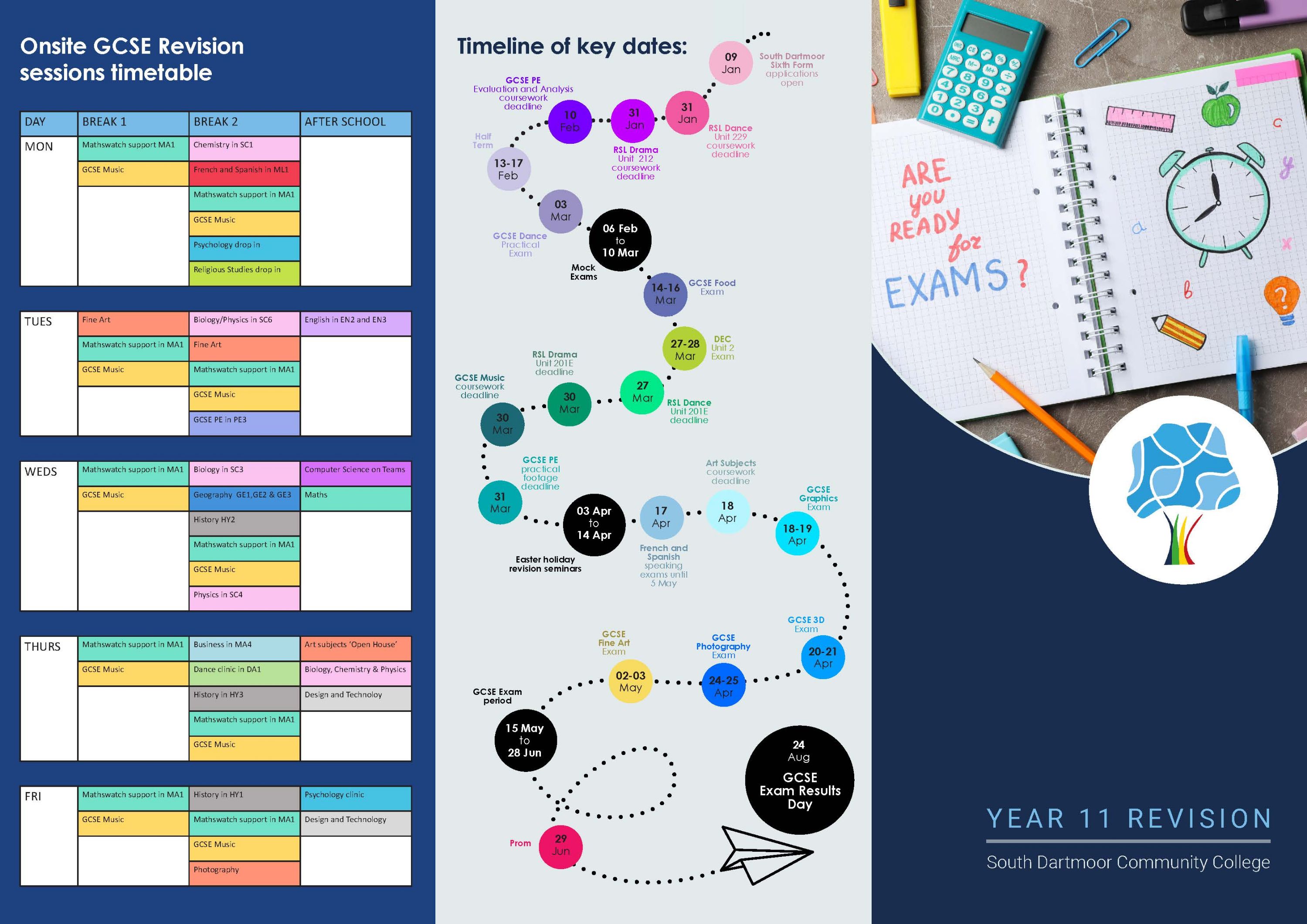 You will see the revision offering that we have onsite for our Year 11 students, as well as a chronology of key dates between now and August, when students pick up their GCSE results. We will be giving a leaflet to all students who were not at the Revision Evening, to ensure that they do not miss out on the information included. Thank you for your continuing support for us in what we do and for taking such an engaged approach to your child's outcomes.
Nathan Cox
Director of Key Stage 4