Primary Music Centre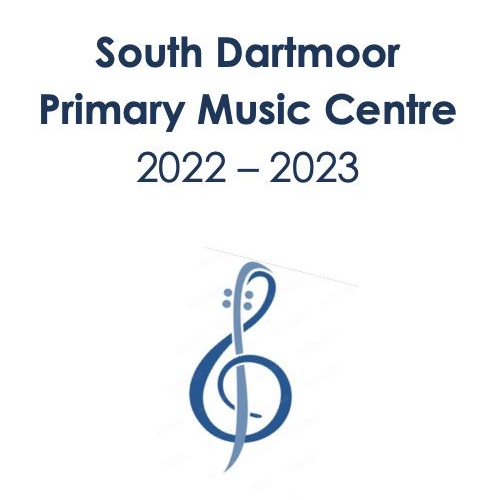 We are excited to announce the launch of our Primary Music Centre at South Dartmoor. This is open to Years 4, 5 and 6.
Please read the information attached about all the music opportunities available and use the following link to register. Our first session will be on Thursday 10th November and will run weekly from 4pm.