Primary Music Centre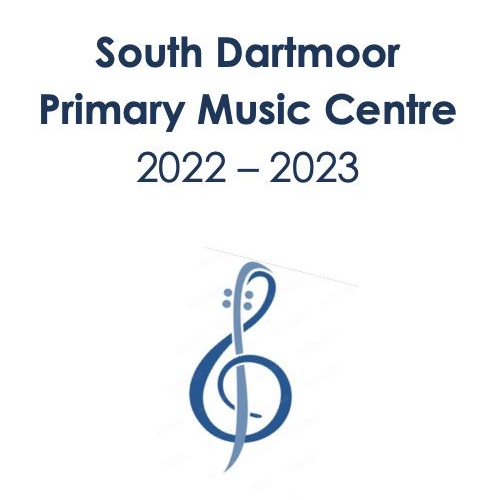 In November 2022 we launched the Primary Music Centre at South Dartmoor, open to Years 4, 5 and 6. We had an incredible first term, spending time getting to know everybody and building opportunities. With the new year and new term in mind, please find updated information below.
Please read the information attached about all the music opportunities available and use the following link to register. This runs weekly from 4pm.