PTA-FOSDA
'Friends of South Dartmoor Association', affectionately known in the past as FOSDA, was reformed in January 2019 to create a large body of positive parents, keen to support the school. The main aim of FOSDA is to support and connect parents, carers and the community with SDCC and its students by:
- Enhancing and enriching the experiences of all students
- Responding to specific requests for support from the school
- Raising funds for additional activities and items outside of the school budget
- Building relationships between students' homes, the community and the college.
Working alongside the staff and Student Council we want to make SDCC the best environment we can for our children.
And this is where we need your help!
Can you spare a few hours, by either volunteering at events and school productions, or by offering your skills? You may want to join the committee, be involved in specific projects, or simply be kept informed of what's going on.
Any support you can offer is much appreciated.
If you can help in any way, please e-mail fosda@southdartmoor.devon.sch.uk, like us on Facebook www.facebook.com/pg/fosdasdcc or Twitter @fosda2
FOSDA (Friends of South Dartmoor Association) registered charity number: 1183395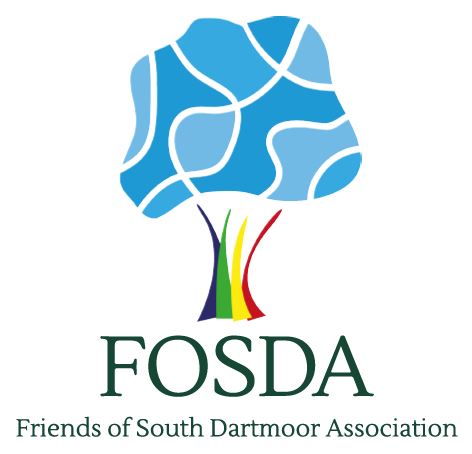 MEETINGS
To help us achieve our goals this year we need to have the input, ideas and help of as many parents and carers as possible. Please email fosda@southdartmoor.devon.sch.uk and we will send you the Teams link to join our meetings. If you aren't free but would like to link up with us, then please email anyway and we'll keep you posted with all our activities.
As always, whatever time you can spare and however you would like to get involved, we promise a very warm welcome!