Meet Our Head Teacher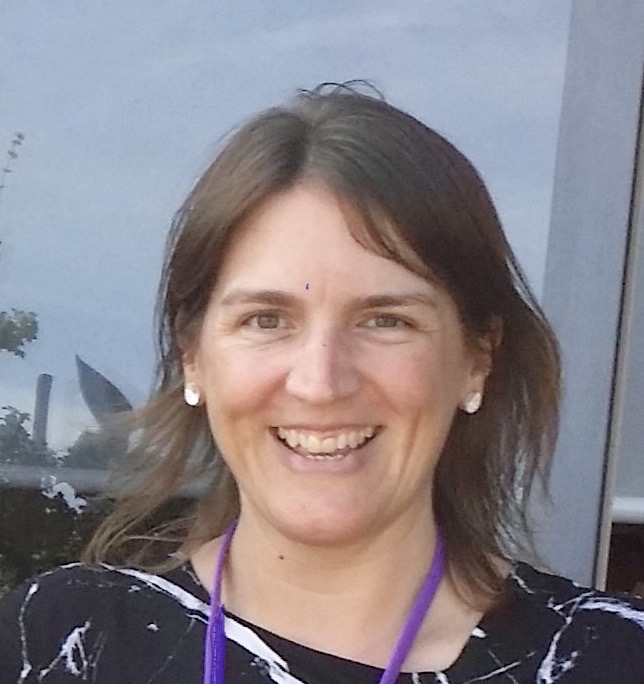 I am delighted to have been appointed Executive Head Teacher of South Dartmoor Community College and the Atrium School. This is my third headship and I am looking forward to spending many years here, developing and growing with the school and becoming a part of its wonderful community.
I began my career in St Ives as a teacher of Modern Foreign Languages and then worked my way up through roles such as Head of Department, Head of Year and then on to the leadership team in charge of student behaviour and well being. I was fortunate to have the opportunity to become Interim Headteacher there, which was a wonderful experience and inspired me to find a permanent headship when that role ended. I secured my next headship at The Taunton Academy, where I was for almost five years. I had a very happy time there and I was not looking to move. However, I saw the South Dartmoor job advertised and it was too good not to pursue.
The learning community at South Dartmoor is very special, the students are wonderful and the staff are hard-working and hugely committed. Despite the circumstances around Coronavirus not allowing me to meet many people from outside the immediate school community, I have also already had a tremendous amount of support from parents and I feel very privileged to be a part of these schools.
Together I know we will work to get the best outcomes for all our students so that doors are open to them for their bright futures ahead. We will do this through high quality teaching and learning, supported by a culture of care and guidance. Relationships are so important and at South Dartmoor and the Atrium, we pride ourselves on knowing the students as individuals, ensuring they feel safe and happy so they can make excellent progress.
I hope to meet as many of you as possible, as quickly as government regulations allow. In the meantime, please do not hesitate to contact me directly through the school switchboard. My team and I will be happy to answer any questions.
Mrs J Veal