Meet Our Head Teacher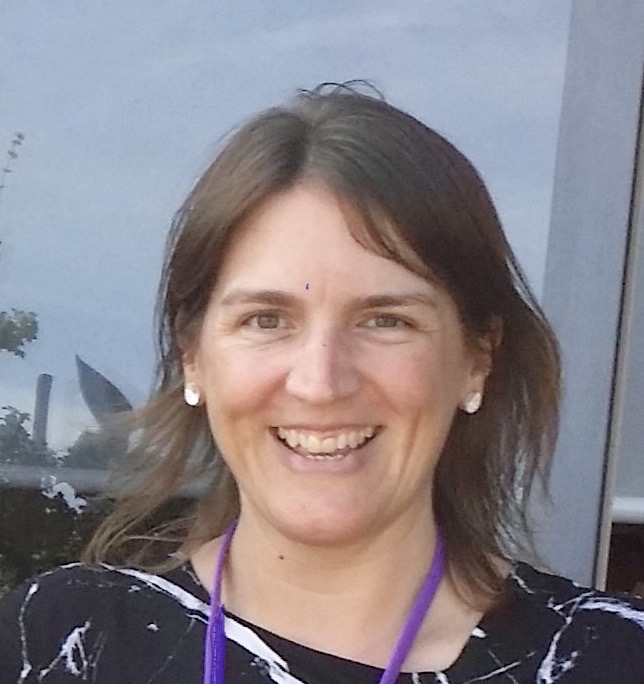 I am delighted to have been appointed Executive Head Teacher of South Dartmoor Community College in 2020. This is my third headship and I am looking forward to spending many years here, developing and growing with the school and enjoying being a part of its wonderful community.
I began my career in St Ives as a teacher of Modern Foreign Languages and then worked my way up through roles such as Head of Department, Head of Year and then on to the leadership team in charge of student behaviour and well-being. I was fortunate to have the opportunity to become Interim Headteacher there, which was a wonderful experience and inspired me to find a permanent headship when that role ended. I secured my next headship at The Taunton Academy, where I was for almost five years. I had a very happy time there and I was not looking to move. However, I saw the South Dartmoor job advertised and it was too good not to pursue.
The learning community at South Dartmoor is very special, the students are wonderful and the staff are hard-working and hugely committed. During our latest Ofsted inspection, I told the lead inspector that our students were second to none, and during the final feedback she concurred with this. They really are a very special group of young people of whom I am very proud. If you have not already read our report, please do take the time to do so. We have worked hard on the curriculum within subjects and holistically, and that final piece of the jigsaw is now in place. This means we provide good educational provision for all students. We are awaiting re-inspection to formalise this statement, although all external verification confirms this, including our results.
We also hold firm to our values of Truth, Respect, Equality and Excellence. They are a value set determined by all our stakeholders, students, staff, parents and Governors alike, and shape everything we do, from our curriculum thinking to our rewards systems. Our curriculum work has been extensive in recent months and we align with all WeST schools, benefitting from their support and guidance, while also retaining individuality and autonomy as a school. We have relentlessly pursued an ambitious curriculum underpinned by four key moral arguments:
Cognitive - an education that is rich with well-chosen knowledge, to help them to become better thinkers, problem solvers and future learners.
Socioeconomic - a strong curriculum to better equip students to gain excellent qualifications, pursue careers that demand such qualifications, and access the socioeconomic rewards of these careers.
Democratic - a powerful curriculum enabling students to read and understand news and commentary, to question and challenge ideas, and to participate in a healthy democracy.
Intellectual - a curriculum that is the social entitlement of every child, from every household and every background, to learn about the best of what has been thought and said.
Finally, relationships are so important and at South Dartmoor, we pride ourselves on knowing the students as individuals, ensuring they feel safe and happy so they can make excellent progress. I have been fortunate to be able to meet and talk to many people from outside the immediate school community and I have had a tremendous amount of support from parents. Together I know we will work to get the best outcomes for all our students so that doors are open to them for their bright futures ahead. We do this through a well-planned and sequenced curriculum that is ambitious and challenging for all, high quality teaching and learning, and supported by a culture of care and guidance.
So, this is just a little bit about my journey and about why I feel so very privileged to be a part of South Dartmoor Community College. Please feel free to contact me directly through the school switchboard or via email if you would like to know more. My team and I will be happy to answer any questions.
Mrs J Veal