Next Steps South West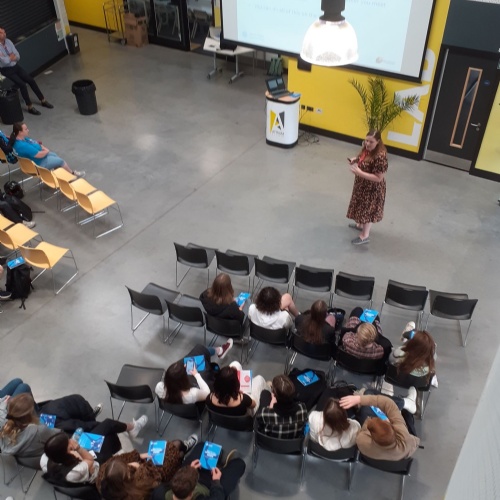 Working with Next Steps South West, we concluded a fantastic day with our Year 12s. This was geared towards helping them develop a road map to get where they may want to be in the future, helping students with guidance and preparation for their next steps in life after South Dartmoor Community College.
Next Steps South West led a series of workshops covering:
Careerpilot - how to find out about jobs you did not know even existed and pathways to get into careers that you do.
Life as a university student – the costs, benefits and sources of help available when at university/higher education.
Unibuddy and Q&A with some student ambassadors – opportunity to have your questions answered about student life and specific universities/courses from students currently studying.
UCAS applications – how to make your applications to degree courses as well and as painless as possible.
Students asked a lot of really insightful questions and were given some knowledgeable responses from the Next Steps team and their student ambassadors, who talked to them from the perspective of a current student, shared their experiences and give the students a few dos and don'ts of going down the university route.
The Next Steps team also said they were very impressed by the quality of our hot drinks made by our Sixth Form Bean Machine coffee shop during the intervals!
Mr Rodgers
Head of Business & Economics