Body Language - IMPORTANT UPDATE ​​​​​​​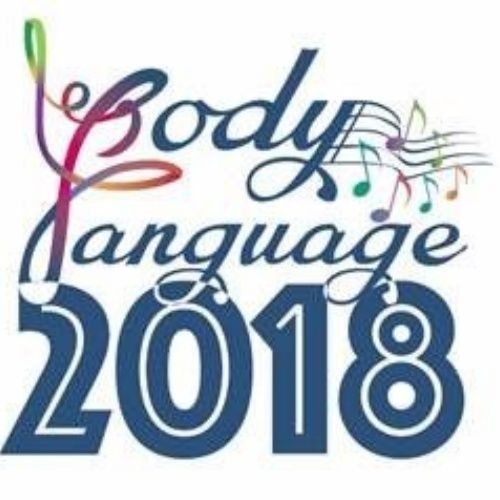 A decision has been made to postpone the Body Language performance that was due to take place on Thursday 1st March and Friday 2nd March. This decision has not been made lightly but we have done so in the best interests of our students, their families and our communities. With well over 150 performers including primary projects and sold out auditoriums we are aware of the huge impact of this and can only apologise for the inconvenience caused.
Body Language will now take place on the following dates and all information regarding this will be communicated with performers, their families and our audiences very shortly.
Thursday 1st March will be held on Wednesday 14th March at 7pm.
Friday 2nd March will be held on Friday 16th March at 7pm.
We ask that all families involved in Body Language 2018 await more information and avoid contacting SDCC or the Dance Department whilst a plan is put in place. Keep up to date by checking the SDCC website and social media pages. We will release a letter with further details today.
All performers involved in BL 2018 have been informed of this decision in an assembly this morning and we are really proud with the way in which students have responded. They have shown understanding, support and appreciation and are very much looking forward to sharing their outstanding work with you all on Wednesday 14th March and Friday 16th March.
Yours Sincerely
Abi Cowell
Acting Head of Department