Body Language 2018 – Weather Update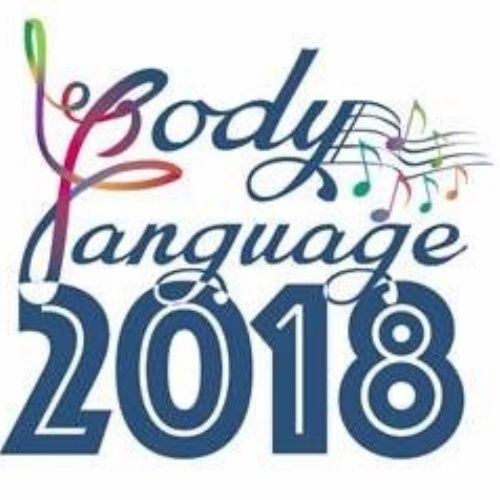 In light of the most recent weather warnings Miss Cowell & Mr Collins have a contingency plan in place and we will be making a decision about the impact on both Body Language performances that are due to place on Thursday & Friday of this week. A decision about whether or not Body Language will be postponed will be made during the school day tomorrow. Our decision will be informed by weather forecasts, met office warnings and advice from the senior leadership team here. If the met office warnings remain as they currently are we are looking to postpone the event, it will not be cancelled.
Please keep up to date by viewing the SDCC College Website and the Performing Arts Facebook page. We have never been placed in this situation with Body Language before and we are really hoping that the show will go on but the safety of our performers and their families are at the forefront of our decisions.