World Book Day Celebration at SDCC!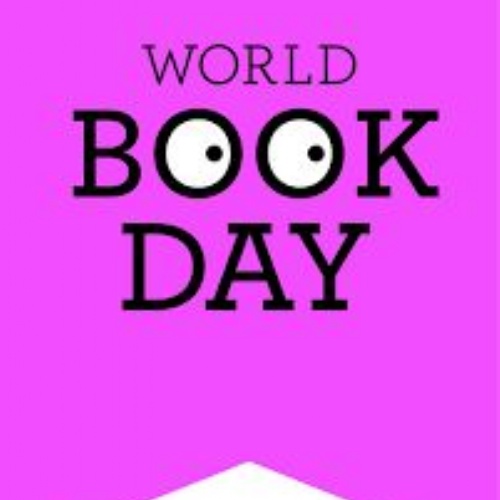 Thursday March 1st is World Book Day and we want to celebrate in style at SDCC. We are organising a range of events in school on the day and we are offering students the chance to join in by dressing up as a character from the genre or texts they have been studying in their English lessons this year:
Year 7 - come as a Fantasy character.
Year 8 - come as a Gothic character.
Year 9 - Come as something to do with the novel Of Mice and Men.
Year 10 and 11 - you can come as a character from any of your texts: A Merchant of Venice; A Christmas Carol or An Inspector Calls.
This is NOT a mufti day - you must be dressed up or in uniform.