TODAY! Social Media: Do The Parents Know?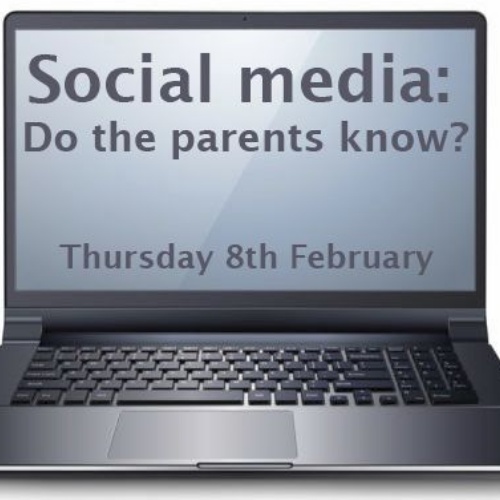 As part of our wider engagement with current parents, future parents and the local community we are holding a 'Parent Forum' on the 8th February, at the Atrium, running from 6.00-7.30pm. The focus of this event is to raise awareness of the possible risks associated with the inappropriate and ill-advised or foolish use of Social Media and wider on-line/Internet devices and sites.
The Evening will have four parts, an introduction and overview by Jared Baldwin, Atrium Head of 6th Form, an insight into the reality of being a teenager in the online generation, provided by one of South Dartmoor's 6th Form Head Girls, a talk by one of the foremost 'Digital Forensic Analysts' whose work requires him to investigate t...he use of social media, digital evidence and criminal activity connected with, or revealed through online activity and computers/digital devices such as smart phones. The event will finish with a question and answer session to address any issues raised as a result of the topics discussed during the event.

To further support parents and those concerned with online safety and security we will be creating a guide that will contain a number of simple approaches and strategies that can be employed to reduce and restrict potential risks in our digital age! This will be available from our website after the evening of the event.