GSCE LIVE- Science Trip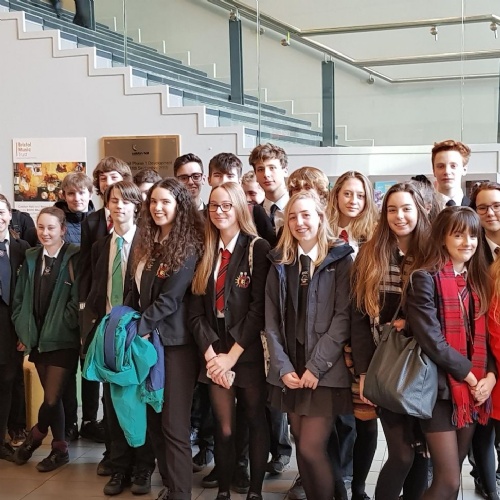 GCSE LIVE - Our GCSE students went to a trip to meet 5 science experts in their fields. Linking there knowledge to the most recent GCSE specification.
What an amazing and inspirational way to educate our students on how the things they learn about in class are applied to in real life! The day was a roaring success and every student had a great day out.