Dance Workshop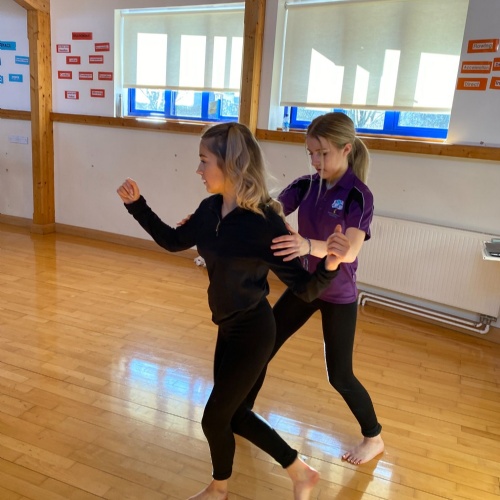 More than 50 of our dancers took part in some exciting practical workshops.
Professional dancer Ella, who is Rambert trained, joined us for the afternoon to develop technique and choreographic skills with students across all years.
The workshops also gave students an insight into the Swindon Dance Centre for Advanced Training (CAT) programme, a provision which provides 11 – 17 year olds with world class dance training and opportunities. We are really lucky to have our nearest CAT programme in Exeter, which is hosting a free experience day on 12th February 2023.
For more information please email Mrs Slater, or see this link to the programme's website:
https://bit.ly/3HyfvLz