Young Carers Get Together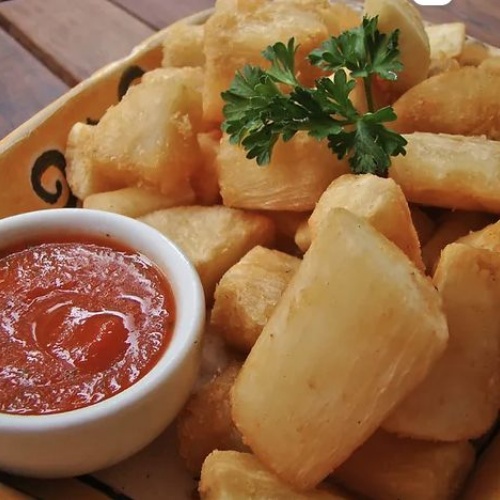 We spent a lovely afternoon eating chips supplied by the Fountain in Kingsteignton, which were absolutely delicious with huge portions for all, enjoying cakes and lots of chocolate while watching The Grinch.
Staff and students spent the time chatting, laughing and generally enjoying some downtime, ready for what is a very busy time for these young adults. A big thank you to FOSDA for financing this - without them it wouldn't have happened.
I have had a member of staff come to see me regarding doing a 'soup session' after Christmas where the students can make themselves something to eat and take some home and a lovely offer from a local restaurant for a meal out where he will supply treats after the meal.
The young carers have asked for their badges next year so as not to lose them - these are lovely blue stars which will show staff who they are in case they just need that extra little bit of support. Devon Young Carers are also on board with regular visits - so 2023 is already off to a good start for these amazing students.
THANK YOU ALL
Mrs Shell Hammond
Well-Being & Mental Health Lead