Dartmoor School Sports Partnership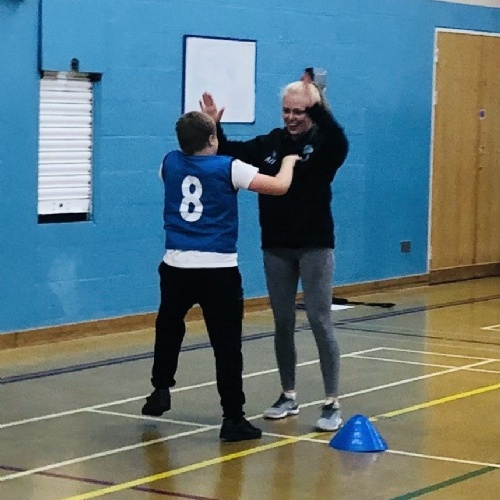 South Dartmoor Learning Community Year 5 & 6 Personal Challenge Festival
After an 18 month pause in events due to the pandemic, we were back together for our first event of this academic year. The Year 5 & 6 Personal Challenge Festival saw three of our SDLC schools and one guest special school take part in a carousel of six different stations.
This was designed to encourage the pupils to challenge themselves in many ways. Whether that was to develop and improve a new skill, beat their own score or work tactically in a small group. Pupils learned target aiming and positioning their ball in boccia, how to do keep ups and target serving in badminton, team active noughts and crosses, timed themselves on an agility course, improved their hand/eye coordination and technique of catching and throwing a tennis ball and finally improved their technique in jump rope skipping and French skipping elastics. They were all exhausted by their efforts at the end of the festival!
Each station was led by the Year 12 & 13 CTEC Sport Leaders from South Dartmoor Community College. They demonstrated and coached with real enthusiasm and encouraged all the pupils to take part. A great afternoon was had by everyone.
Becky Mason
School Sport Coordinator
Dartmoor School Sport Partnership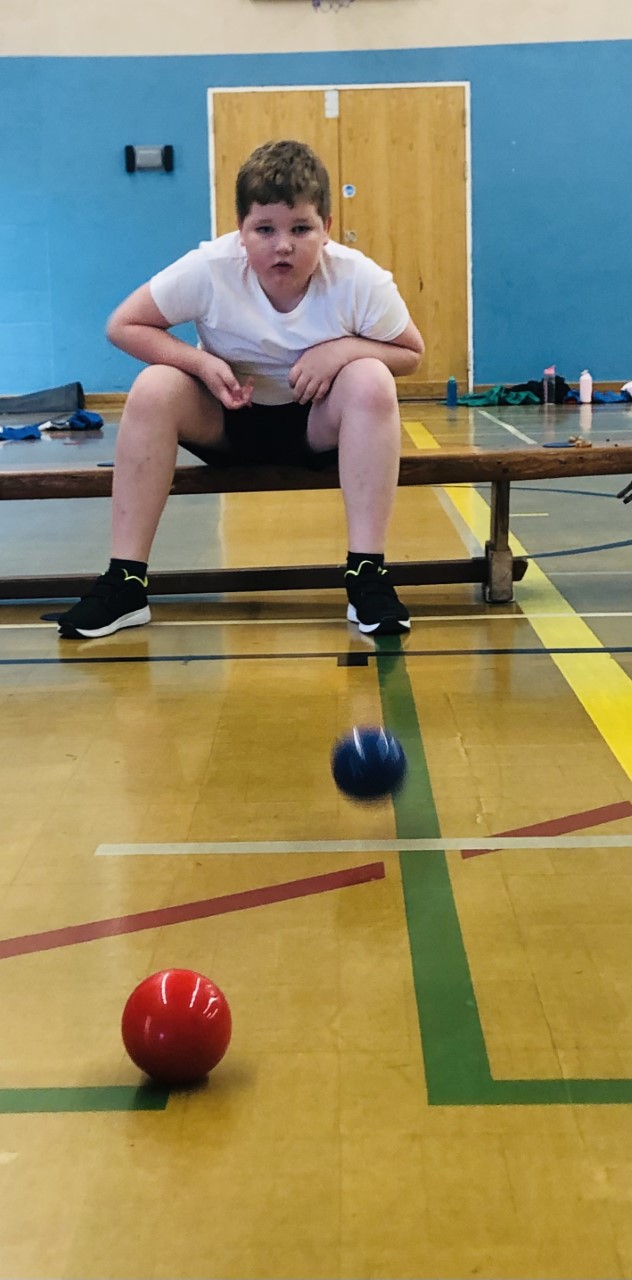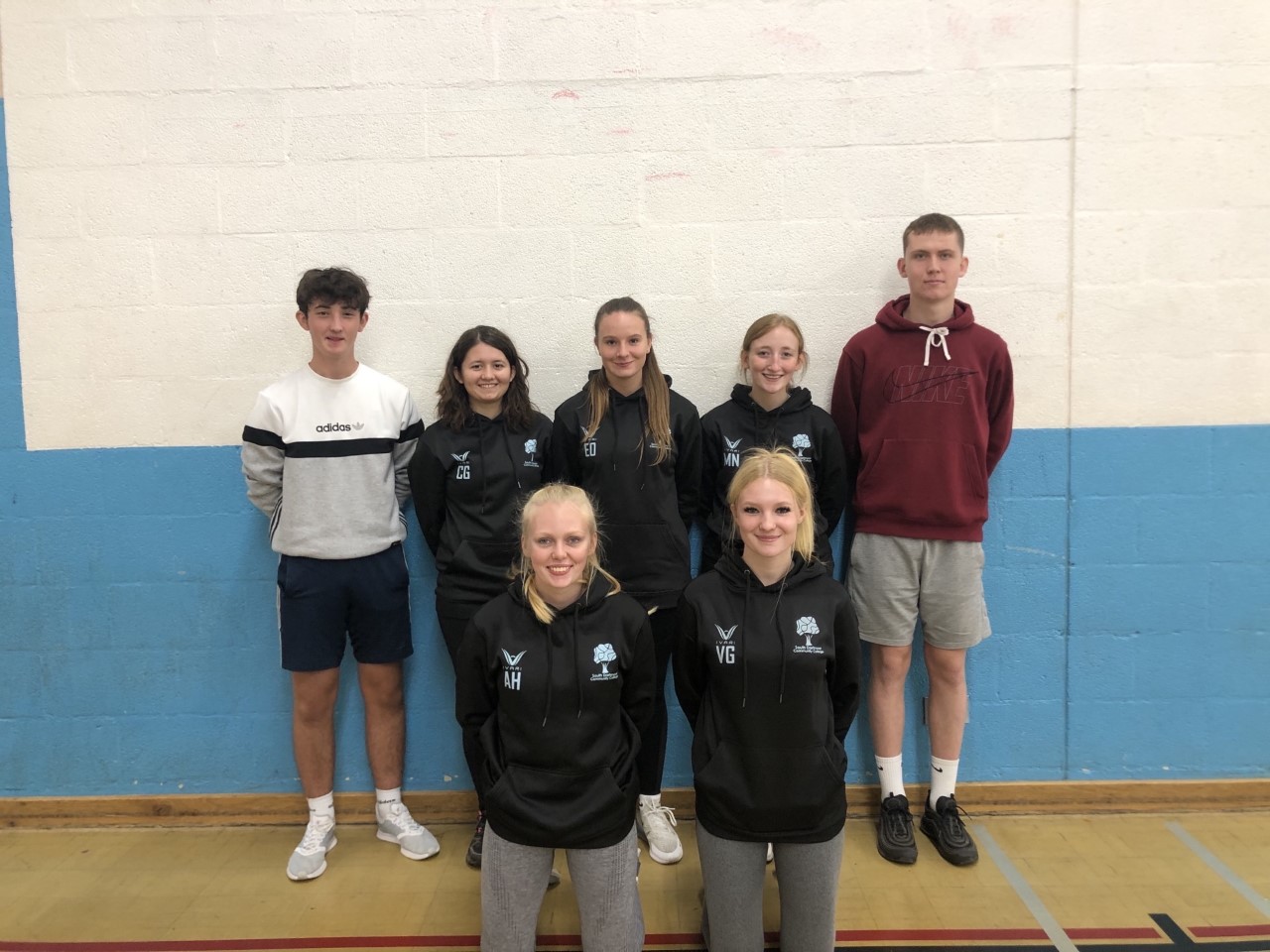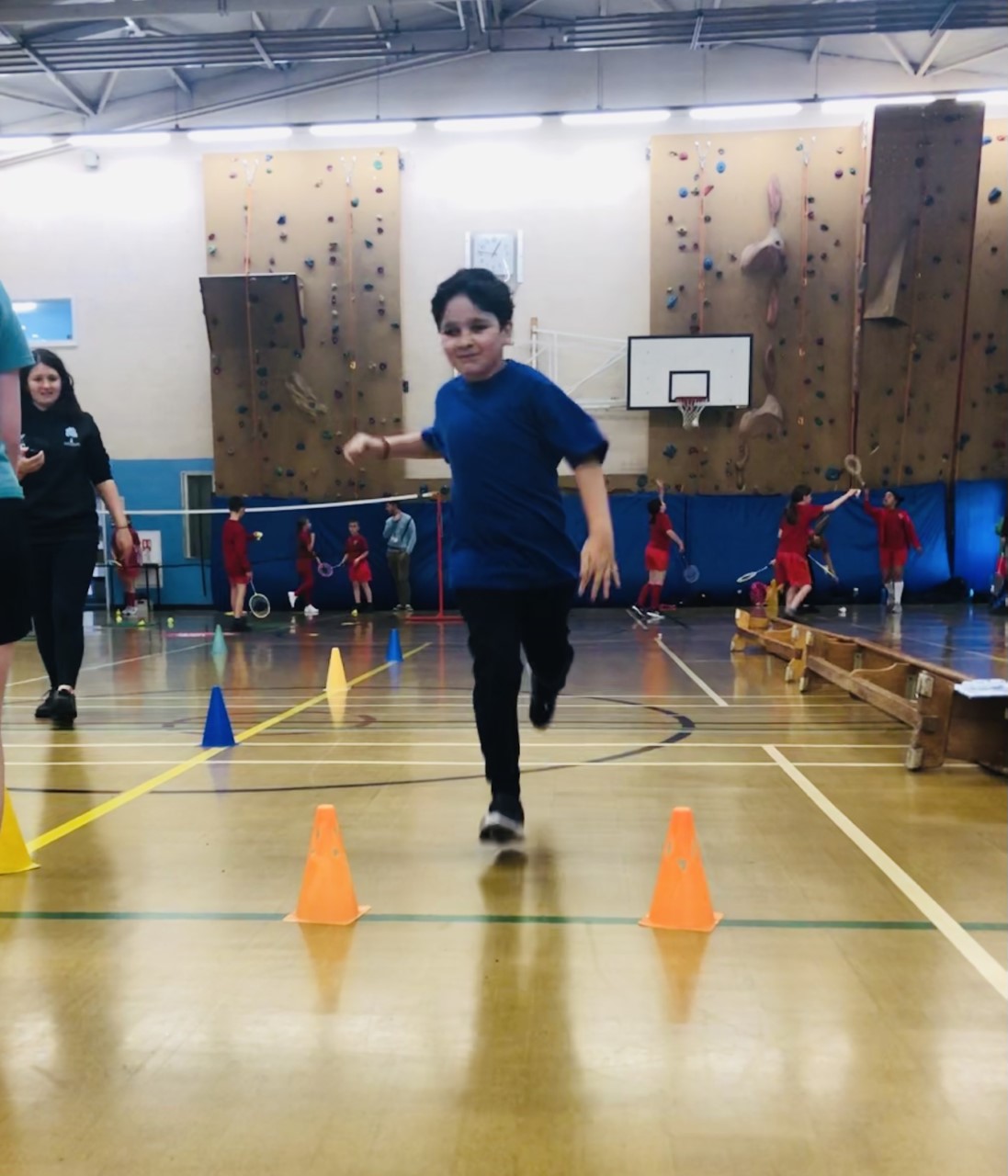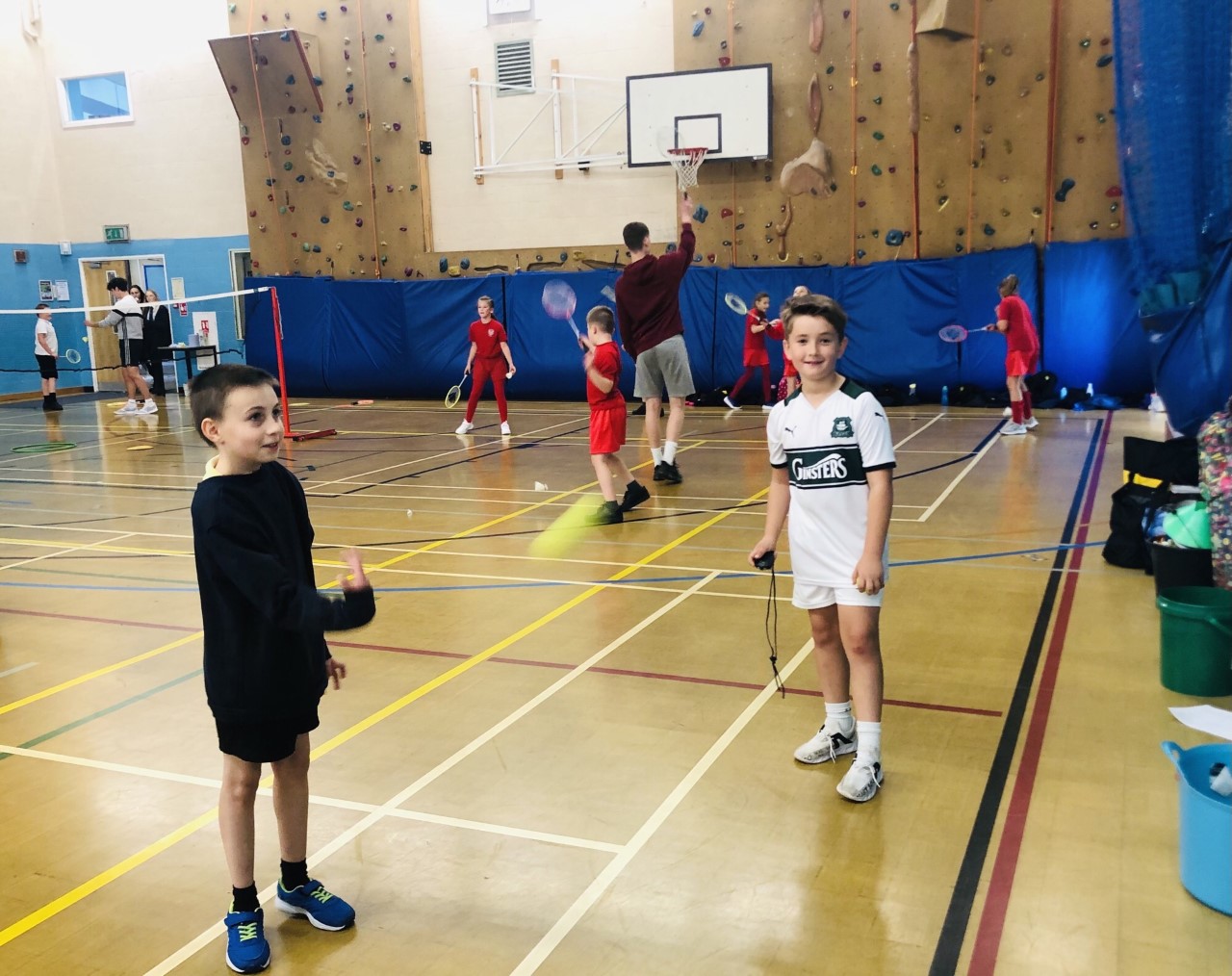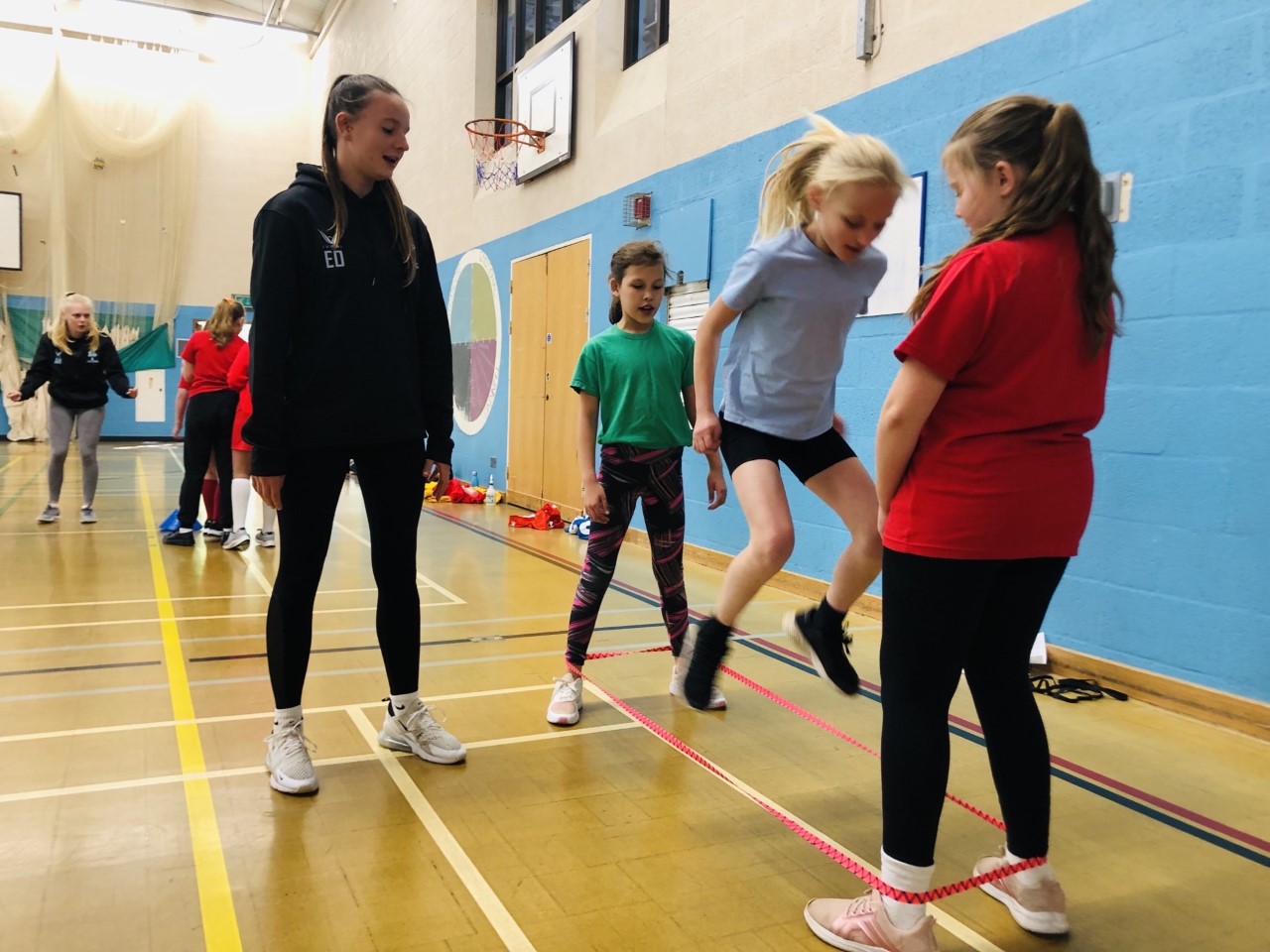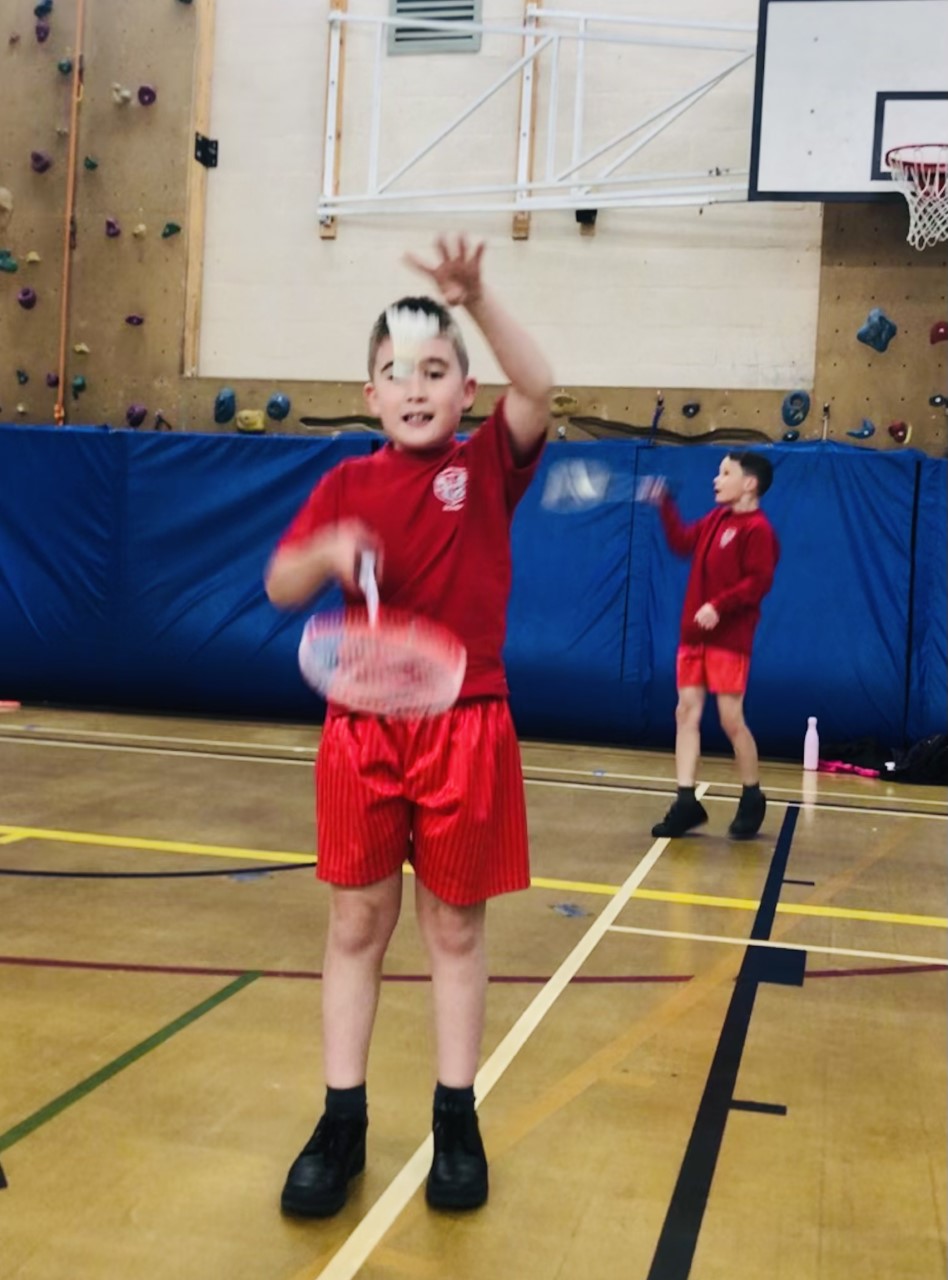 Schools: Ashburton, Blackpool, Buckfastleigh and Orchard Manor.