Free Fruit & Veg Boxes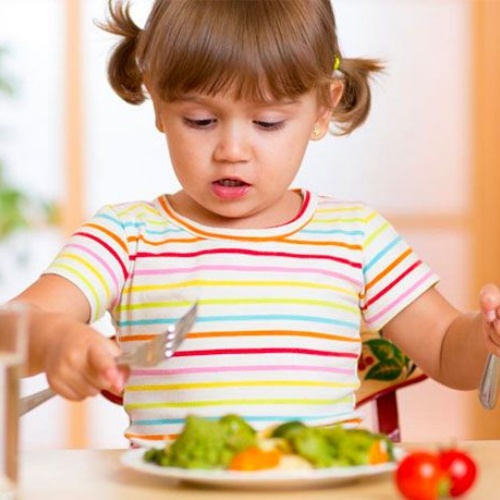 Free fruit and vegetable boxes offer Devon's children a healthy start.
Recent research has suggested that just under a third of households in Devon with children are experiencing food insecurity, but currently only around half of eligible families are signed up to the government's Healthy Start scheme. This means many are missing out on much needed support.
We are encouraging 2,500 families in Devon to register to receive a seasonal fruit and vegetable box this autumn, as part of an initiative to help raise awareness of the scheme, which is due to go digital later this year.
Mrs Murray, our Pupil Premium Champion, says: "The past 18 months have been a struggle, particularly for those families with young children who face financial challenges of being on low incomes. Worrying about money can have a real impact on someone's physical and mental health, and make it difficult for families to eat healthily."
The "Get a Healthy Start" box contains fresh fruit and vegetables and simple plant based recipe ideas, with tips on how to swap or add ingredients (including meat and fish) and prevent food waste. The box will also contain free vitamins and information on how to apply and make the most of the Healthy Start scheme.
It also provides eligible mothers who are pregnant or have children under the age four with financial support to spend on cow's milk, fresh, frozen or tinned fruit and vegetables, fresh, dried and tinned pulses, infant formula and free vitamins.
For more information on Healthy Start please visit the NHS website or fill in this online form to order a 'Get a Healthy Start' box.