Cricket Award for Holly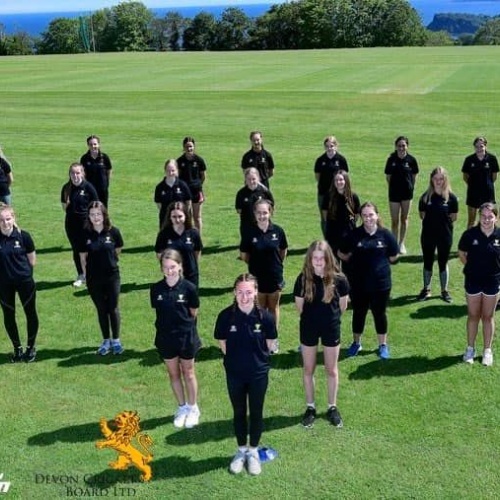 Congratulations to Year 9 student Holly E, who has won a Devon County Cricket Club "rising star" award.
Holly has been coaching at U11 girls' festivals during the summer and has also helped run U11 girls' coaching days, where she has had some fantastic feedback.
The award citation said:
"When it comes to cricket Holly always has a smile on her face and oozes enthusiasm. Having taken part in the Young Storm Champions course Holly has volunteered every Friday at her cricket club supporting junior training.
"She has volunteered at a number of countywide events this summer leading set of activities. She never gives up (despite the rain!) and carries on being enthusiastic and supportive to all the participants throughout."
Read more here