Year 7 Kindness Ambassadors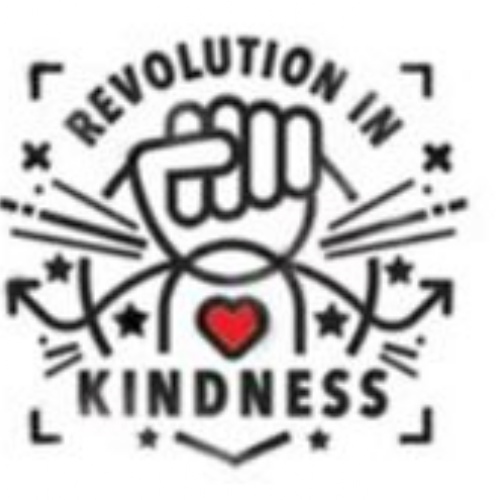 A mission to say and do something nice for other students.
I had the pleasure of launching the Ambassador Programme with the Year 7 students last year. I was overwhelmed by the response, as 27 students were prepared to give up some of their time to help make school an extra friendly place to learn.
We started with a mission to say something nice and do something nice for other students, such as to lend a pen, hold open a door or say 'morning' to other students. It was a pleasure to work with this level of enthusiasm.
Since then, our ambassadors have been reviewing our policy on anti bullying and advising staff on how posters for anti bullying should be presented. They have even decided to open a buddy system, so that students can get in touch if they want someone to talk to particularly through lockdown.
I am proud of all the students who have been involved and look forward to further developing our Ambassador Programme this term.
If you need to report an incident of bullying please use the report an issue button on our school website or the QR code here.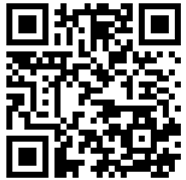 Mrs E Rigby
Teacher of Mathematics