Maths Day Competition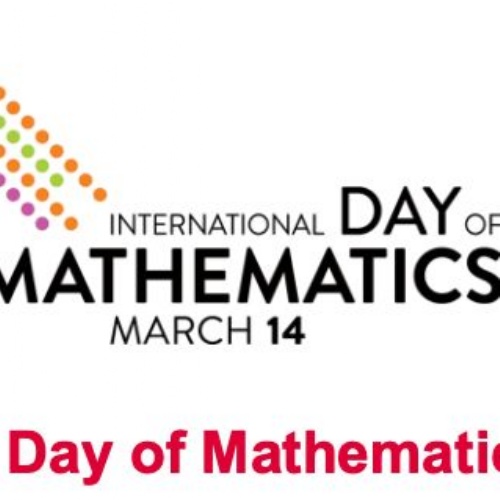 International Day of Mathematics - Maths for a Better World - competitions.
To celebrate International Day of Maths we are running a series of competitions. For full resources and details see: mei.org.uk/idm
Theme and judging criteria:
The theme of the International Day of Maths is "Mathematics for a Better World". Entries will be judged on the following criteria:
◼ quality of communication
◼ use of maths
◼ interpretation of the theme: "Mathematics for a Better World"
Prizes:
There will be prizes in each of four age categories:
◼ school years 5-6
◼ school years 7-9
◼ school years 10-11
◼ school years 12-13
First prize:
◼ A Turing Tumble for each age category, kindly donated by Turing Tumble for use in the classroom.
Runners up prizes:
◼ Signed books by Matt Parker (KS4&5) and Ed Southall (KS2&3)
◼ Mathematical stationery celebrating π
Entries should be emailed to competitions@mei.org.uk with the subject line: MEI IDM Competition. Closing date for submissions is 10am on Monday 22nd March 2021.