New Finance Qualifications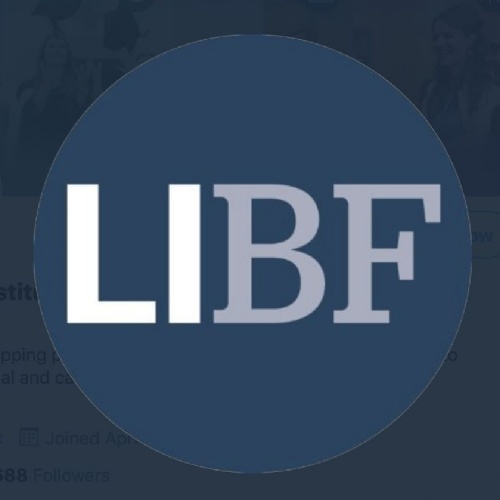 Due to the rapid progress of our students and the backing of our leadership, we have been able to launch an additional qualification to Year 10 Business students which will see them learn about Personal Finance as well as Business Studies. This means they will be awarded a second and potentially third qualification during this time.
There is a genuine air of excitement among the 53 Year 10 GCSE Business students, who are now able to gain extra qualifications by studying. Due to the excellent progress made by this year's cohort, the positivity they have shown to their teachers and the added time they have gained from being in the transition year from a three year GCSE to a two year course, the decision was taken to enrol all the students in the Lessons in Financial Education Award (LiFE), examined by the London Institute for Banking and Finance. Students will be taking a temporary break from their GCSE Business Studies to learn key financial life skills in this highly relevant and useful new course.
The LiFE Award covers diverse topics such as saving, how bank accounts work, borrowing and insurance and introduces students to key financial life skills. Enthusiastic students who want to continue their study in the area will be supported further to complete a further two units including pay and pay calculations, using money abroad, financial protections and sources of advice, as well as general and specific financial careers advice.
A quick review of the course content at a mini virtual launch event had students espousing a great enthusiasm to get started. Dan W, a Year 10 student, said: "This should be core! All students should do this." Whilst others immediately asked about the exam board and exam conditions, so they could get started in their wider reading.
This is just one branch of the school's wider development of financial education to our students, with the Diploma in Financial Studies being launched to all new 6th Form students in 2021, students gaining direct employment in the finance field through high quality school leaver programmes and further careers talks in advanced stages the future is looking very exciting for students at SDCC.
Barry Rodgers
Head of Business & Economics