Dance Devon Youth Games Results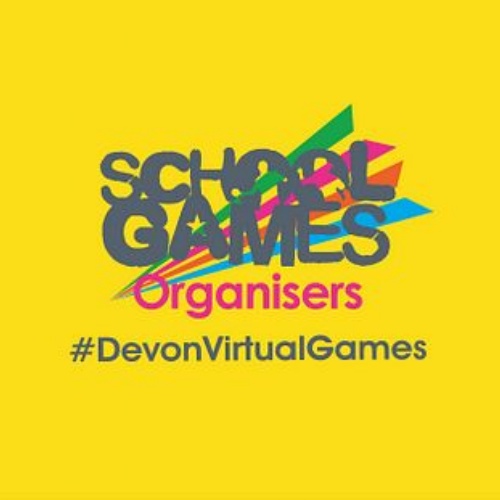 The results from the Dance Devon Youth Games are in!
KS3 Dance students had the opportunity to take part in the virtual Dance Devon Youth Games last half term, creating a performance using the title 'new beginnings' as a starting point. We had numerous entries from Years 7 - 9. The entries were complimented for their high calibre and creativity.
We are thrilled to announce that our Year 9 student trio entry created and performed by Maisie M, Frank R and Millie B was awarded first place and a gold award and Loren G was awarded third place and a bronze award.
The following students were highly commended:
Rosie S, Lauren H, Leila M, Jasi W, Molly R, Holly W, Aliyah B, Isabel S, Aimee S, Olive M, Mia H, Isabella B, Izzy F, Lucy L, Rachael K, Isabelle B, Josh P, Meghan P, Isla M, Ehama V.
Certificates have arrived and are on the way to students. Well done to everyone who took part and congratulations!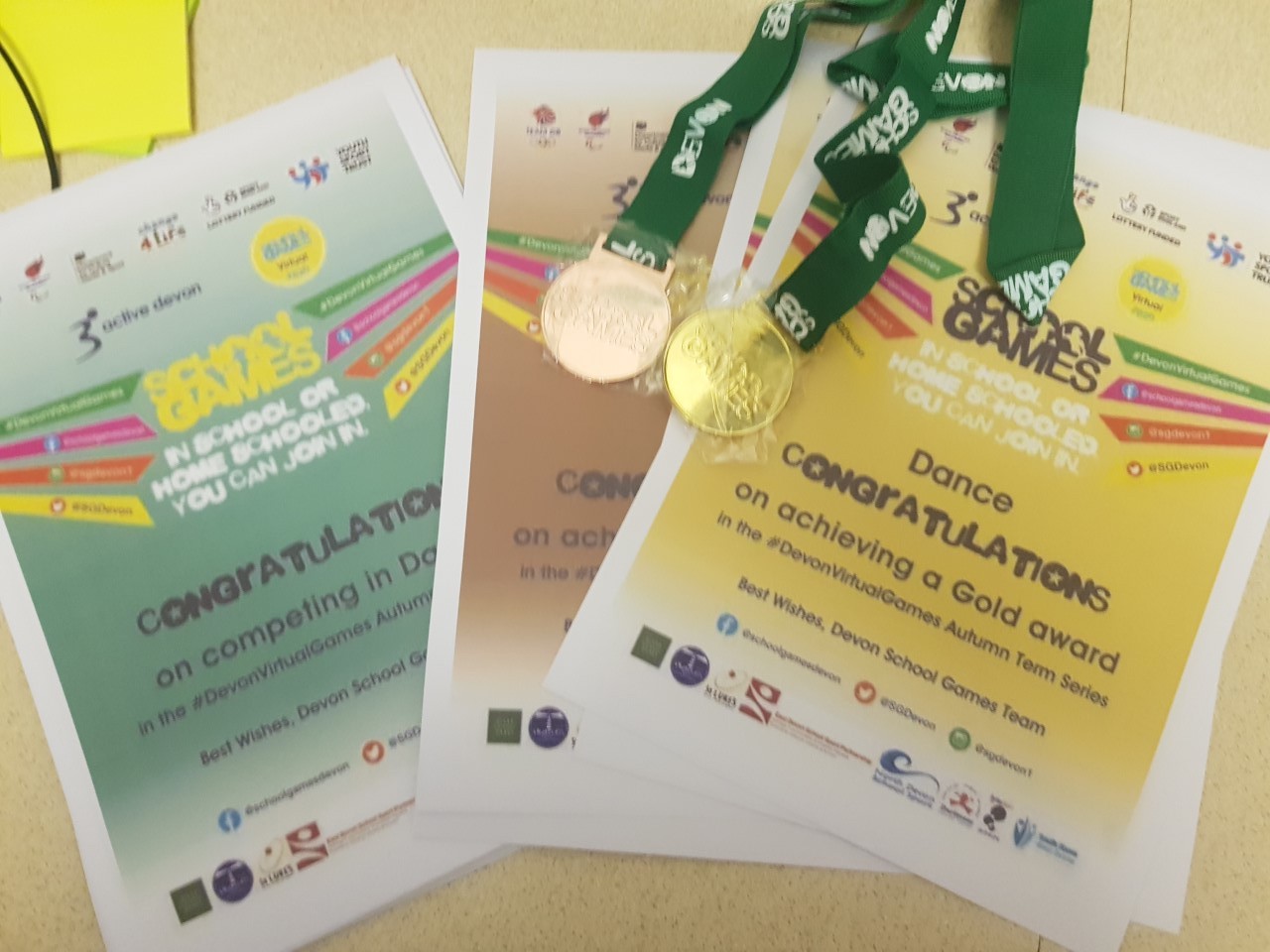 Ms Byng