Covid Update 14th December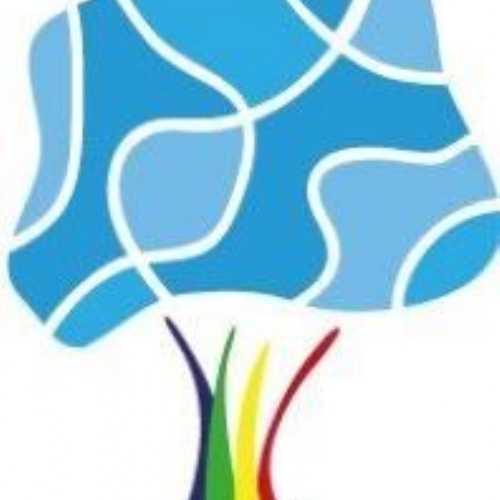 Latest information on Coronavirus precautions.
Further to our announcement yesterday, we have now had two further confirmed cases of Covid-19 within the school community. One is another Year 10 student and the other is a member of the canteen staff. As a result, the whole catering team has had to self isolate, as of this morning, therefore we are unable to provide a full canteen service. For today, we will be providing 'grab' bags, containing sandwiches, fruit and a drink etc, which we have bought in from an external provider.
All students who are entitled to a free school meal will be given a bag and students who would usually use the canteen will be offered these too. There will be no charge for these. Bags will be available during second break at 1.30pm. In order to ensure no one goes hungry, we will also be providing breakfast bars as snacks at first break. Again, there will be no charge for this.
For the rest of the week, students will need to come to school with a packed lunch. We will only be able to provide 'grab' bags for those students who are in receipt of free school meals. We apologise for the inconvenience, but we are unable to provide a service from our canteen currently.
This is a really challenging time and I am grateful for your understanding and patience while we work to ensure the community is safe and cared for.
Mrs J Veal
Executive Head Teacher