Operation Glitterball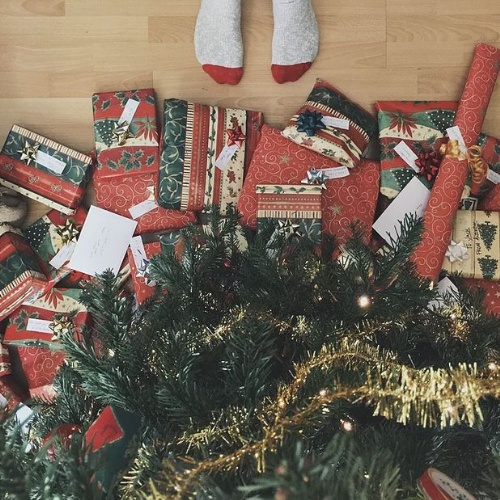 We continue to be very aware that many of our families are facing hardship due to the impact of COVID 19. It is so important to us that we continue to offer support to our students and the wider community. The Beehive project has been helping to feed and provide clothes for our students for a sustained period of time. We recently requested donations of unwanted and/or used school uniform so that we can further support some our most disadvantaged students and families. We would like to thank you all for the response to this request. We are currently in the process of setting up a second-hand uniform shop with these donated goods.
Continuing this supportive arm, towards the end of term, we would like to produce and then deliver Christmas food and gift parcels to some members of our school community. To enable this to take place we are requesting donations of any food or other items which will be in date on 25th December. If they are Christmassy products all the better, although many families would be grateful for basic items too.
If students have donations of food, drinks or other items for this appeal, they can bring them to their RS lesson and teachers will store them ready to add to the parcels in December.
We have requested that where possible, staff donate cash to our appeal rather than buying/sending Christmas cards at school this year. We will use any cash we get to buy extra produce for the parcels.
We were hoping that the parcels could contain more than just food. If people could donate things, they have made like hand knitted items or gifts they do not want such as scent sets etc we could match extra non-food items to the right family.
We very much hope that through this appeal we can help some families to enjoy the festive season more. Please do get in touch if you can help in any way.
Mr Vile
Assistant Head Teacher