Duke of Edinburgh 2020/21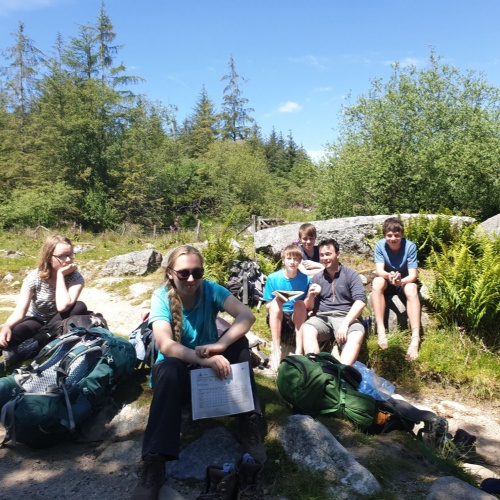 At South Dartmoor Community College we believe that participation in the DofE Award is an experience like no other and will allow our students to gain skills and experience, allowing them to be a productive member of society.
Due to COVID, there have been some adjustments made to the awards allowing students to choose activities that keep them safe. More information about DofE with a difference can be found here
https://www.dofe.org/dofewithadifference/.
We aim to complete the expeditions in June/July 2021, please see the letter below for more information.