Former SDCC Student Conducts Important Covid Research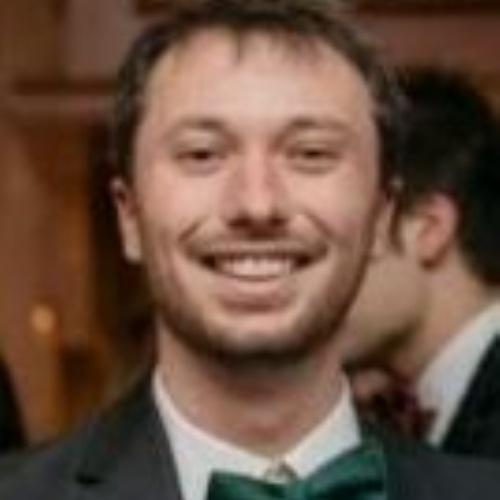 Former student Merlin Davies-Abraham writes about some important research he is carrying out at Exeter University into Covid-19.
The PhD I have started focuses on COVID-19. My project started as a job to generate a new test for the testing program under the supervision of Professor Lorna Harries. Currently, NHS testing looks for 3-4 gene fragments to determine if an individual is positive for the virus. Our test, which will directly integrate into the current system, is capable of detecting and quantifying active virus (using sub-genomic RNA detection). This is possible as these gene fragments will only be present if the virus is replicating within the host. As our test can quantify viral load, we will use the data we have obtained from patient samples to determine a correlation between viral load and how ill a person becomes.
As a result of this, a generous University of Exeter alumni donor (anonymously as well!) wanted to fund a COVID PhD. The test will form chapter 1 of my thesis, with the rest focusing on determining the genetic reasons for increased mortality amongst the elderly. Using Prof Harries' recent work in anti-ageing, we will then attempt to reverse the ageing immune system – a new avenue of treatment which could then apply to any viral infection, not just COVID.
Prof Harries has worked with South Dartmoor before during my time there doing A-levels, which gave rise to our working relationship. The project was the BPA study that gave teenagers the opportunity to be the guinea pigs and the designers for a large scale medical research study. This got me started on the desire and pathway to start a career in medical research.