Weekly Well Being at Home Challenges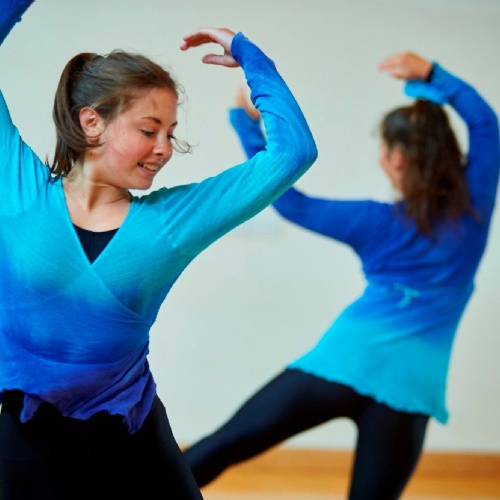 Weekly well being at home challenges
We are launching a weekly well being challenge for our students over the summer holidays. Each week students will find seven tasks to try, all intended to boost their general mental health and well-being. We have attached the first two weeks.
We have also produced a log sheet that students might like to use to record the actions they take, as we would really like to hear about what they have been doing over the summer. We would encourage all parents and students to have a go at the weekly challenges. We are also looking to identify some well-being champions to help support everyone when we all return to school.
We are very aware that the last few months have been really difficult for many of our students and their families, and we hope the attached resources will help support the safe return of our students in September.
Take care.
Dan Vile Carol Murray
Assistant Principal Subject Leader Religious Studies