Body Language 2019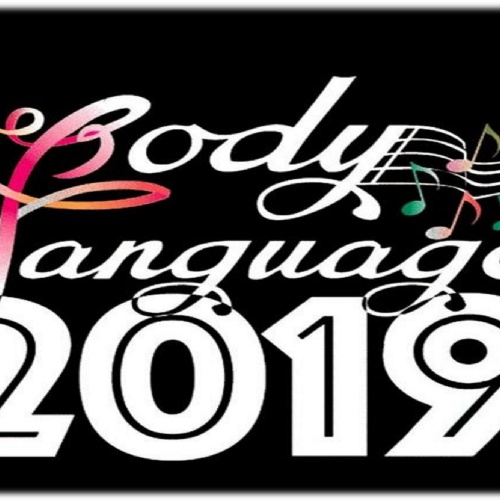 Preparations for South Dartmoor's Annual Dance Production of Body Language is well underway and we can't wait to share the work of our talented students with friends, family and the local community. Body Language is a performance platform which showcases the dance that takes place during curriculum time and through extra-curricular opportunities.
Body Language 2019 is bursting with Key Stage 3 works produced in curriculum time, examination and curriculum work for Key Stage 4 and 5 as well as Primary Projects which involve students from the wider community. As well as this, our students will share their extra-curricular club work, audition pieces and all of this is accompanied with live music performed by the Music Department and their musicians.
To kick start the week of Body Language 2019, students from our feeder primary schools will celebrate months of hard work during the Primary Body Language event lead by Mrs Mason. Information about this event will be distributed directly to the schools taking part but please do get in touch if you would like more information about this.
Here are the performance dates for Body Language 2019:
Tuesday 5th March - Primary Body Language
Thursday 7th March – 7:00pm – Main College Hall
Friday 8th March – 7:00pm – Main College Hall
Tickets
Tickets go on general sale on Monday 4th February and will be available to purchase from the Finance Office at break times only. You can also request tickets by emailing tickets@southdartmoor.devon.sch.uk.
T-Shirts
Students can order this year's Body Language t-shirt on ParentPay. Orders must be placed by 5pm on Monday 11th February.
More detailed information on Tickets and T-Shirts can be found on the PDF at the bottom of this page.
Keep up to date
We kindly ask that students and parents/carer keep up to date by checking the Body Language 2019 notice board outside the Dance Studio and using the SDCC website for new information. All information will also be updated regularly on the SDCC Performing Arts Facebook page https://www.facebook.com/SouthDartmoorPerformingArts/
We look forward to welcoming you to Body Language 2019.
The Dance Department