South Dartmoor Music Centre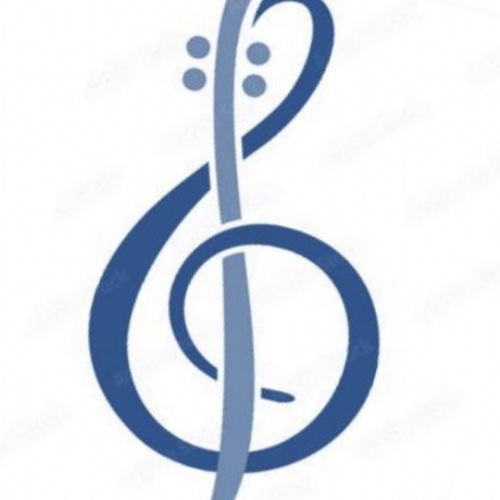 South Dartmoor Music Centre April 2023 update. We are pleased to now be able to offer additional group tuition for trumpet, violin and tuned percussion.
Welcome to the Summer!
We have had an incredible year since our launch in November, spending time getting to know everybody and building opportunities. We have recently been successful in securing funding from the Devon and Torbay Music Educations Hubs for next academic year and I wanted to contact our local community and update you with what we have on offer for this term. We are pleased to be adding additional instrumental tuition lessons including tuned / orchestral percussion tuition this term and we are very excited about the performance opportunities we have planned.
About Us:
Our Philosophy
We believe that music making should be accessible for all and would like to open our doors to more young people within our community. We are very lucky to be supported by an amazing team of Music teachers and peripatetic staff who are as passionate about music as we are. We bring affordable and high-quality music making opportunities to our young people through a range of activities available, thanks to funding from Devon & Torbay Music Education Hubs. Our Orchestral Music Centre is for primary school pupils in Years 4, 5, 6 and beyond. We cater for pupils who live in the South Dartmoor Community College catchment area, or those who attend a feeder primary school. Pupils from outside this area are welcome to attend if places are available.
Group Tuition – New Starter
Looking to start learning an instrument?
What is it? We offer violin, clarinet, trumpet and tuned orchestral percussion tuition. This is a weekly session for new starters where your child will receive specialist instrumental tuition in a group setting.
Who can attend? Any student in Years 4, 5 or 6 attending a primary school in the South Dartmoor Learning Community, or who lives in the college catchment area who would like to learn an orchestral instrument. This is perfect for those who are keen to learn, but do not yet want to commit to the full cost of purchasing or hiring an instrument and paying for individual instrumental lessons.
How much does it cost? £3.00 per session. Once registered you will be contacted and sent a link for payment through our college website.
What is available and when? We currently have the following lessons available; we can add additional lessons and times if required: 5 spaces for trumpet tuition 3.30-4pm 5 spaces for violin tuition 5.30-6pm New for April 5th spaces for tuned / orchestral percussion tuition 4.30pm-5pm
How do I sign-up? https://forms.office.com/r/PHTYA9FvGL 3
Instruments for group tuition
Devon & Torbay Music Education Hubs provide quality instruments for our group tuition sessions at the college so your child will always have something to play on in their session. This is free of charge. However, if your child would like to take an instrument home to practice then you will need to hire the instrument. This hire agreement can be completed at any stage and the standard cost is £30.00 per term, or £30 per year for students eligible for Pupil Premium. A discount is applied if you indicate that your child is attending the Music Centre. You will need to wait until after the first session to hire an instrument so that your child can be given an instrument that is the correct size. Your child will bring home instructions on how to hire the instrument including the serial number for the instrument that they are learning. Once this paperwork is complete your child can take the instrument home for practice between lessons.
South Dartmoor Junior Orchestra
What is it? With funding from Devon & Torbay Music Education Hubs, we are delighted to be able to offer students the opportunity to play with an orchestra, alongside other young musicians from the South Dartmoor Learning Community. The orchestra is led by our specialist instrumental staff and there will be opportunities for our orchestra to perform at performances in 2023.
Who can attend? Students in Years 4 - 6 in primary and Years 7 - 8 in secondary who are actively learning an instrument from beginner level up to Grade 3 standard.
How much does it cost? Thanks to funding from Devon & Torbay Music Education Hubs, we offer this opportunity to students for free. When and where does it run? Thursdays, weekly from 4.00 – 5.00pm in the South Dartmoor College Music Department.
How do I sign up? We will need the consent form including emergency contact details to be completed using the link below. https://forms.office.com/r/PHTYA9FvGL
Please contact rjlewis@southdartmoor.devon.sch.uk if you need further information.