Mr Stokes: Running & Jokes
Mr Stokes has just entered the Dartmoor Way 100, 'The Full Circle' - which is a complete circumnavigation of Dartmoor. He has started this blog in the hope that it will inspire students to reflect on their own goals.
Hi, my name is Des Stokes and I teach Motor Vehicles and Design & Technology at South Dartmoor Community College. Until just over a year ago, I was a primary school headteacher, a position I held for seven years. I followed my first reception class all the way through primary school until they left at the end of Year 6... and then I joined the same secondary school as them! I bet they were thinking that they couldn't get rid of me!
I have a clever and beautiful wife and a talented nine-year-old son. Also in our family we have a dog called Duggie - he is a black Labrador...with stumpy legs - we think he is a CorgaDor!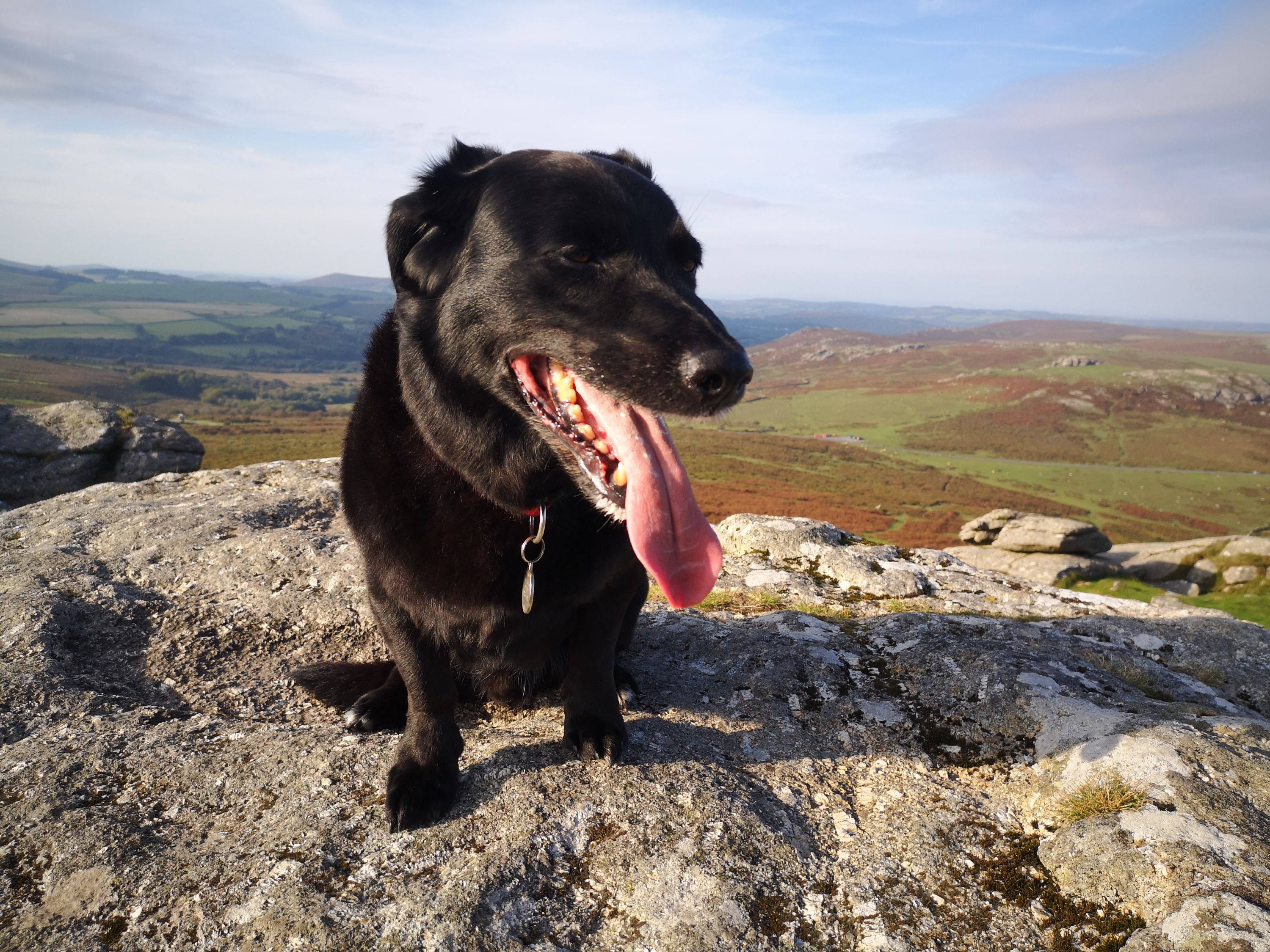 Labrador Dad Joke: What do you call a Labrador who does magic? Labrakadabrador
In my spare time I trail run around Dartmoor exploring the many tors and valleys. Duggie quite often runs with me. Trail running is simply trying to stay off of the tarmac as much as possible! I've not always been a trail runner - for many years I was 'winger' for my local rugby team as I used to be quite quick back then. But, alas, I have slowed down quite a bit in my senior years!
Last year, when I started at SDCC, I met my wonderful tutor group. One of my jobs during tutor time was to read to my students. We read three books over the course of the year: Adeline Yen Mah's 'Chinese Cinderella', Marcus Rashford's 'You Are A Champion' and Bear Grylls' 'Mud, Sweat and Tears'. I connected with each of these books in one way or another, but it was whilst reading Marcus Rashford to my tutor group that I felt motivated to set myself a challenge and inspire my tutor group.
I didn't want a little challenge that could be achieved in a couple of days or weeks - but a big one that would take commitment, determination and dedication. So, without any real thought, and with zero planning, I blurted out, "I'm going to run 100 miles non-stop!" I bet my tutor group thought, 'Who is this crackpot? He's been here five minutes and now he's declaring that he is going to run 100 miles!' What had I let myself in for?!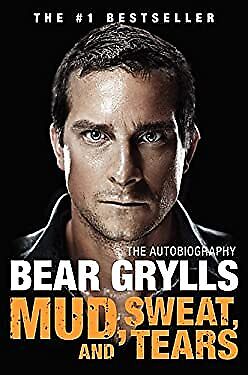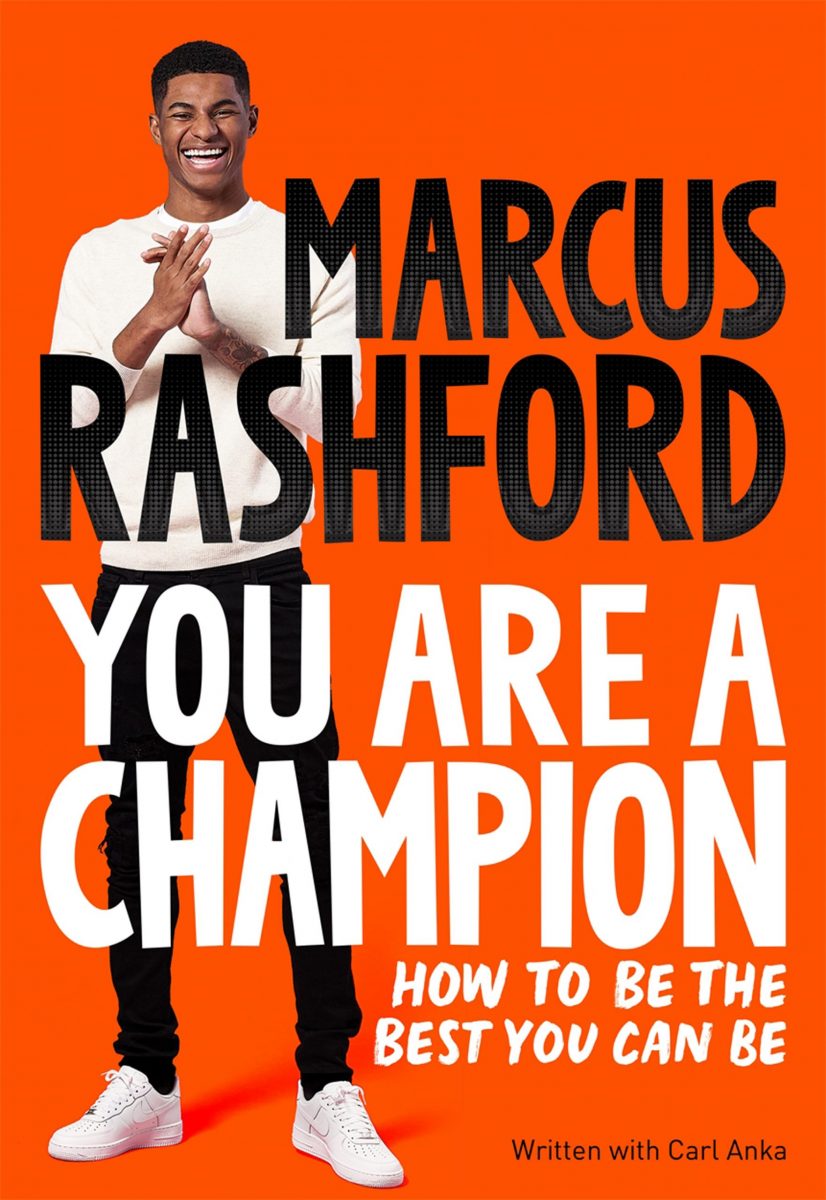 Runner's Dad Joke: How do you know if someone has run a marathon? They will tell you. (admittedly, not very funny, but very true!)
So that is how this all started. I'm not there yet, but I am making good progress. Over the past year I have occasionally bored my tutor group with my Strava stats. But, however boring my stats were, there was no doubt that I was indeed improving.
First a 15 miler, then a 20, then a 30! It was going up! I crossed Dartmoor from North to South and then a few weeks later from East to West. Then the big one- 100K (62 Miles) following the Jurassic Coastline from Weymouth to Exmouth along the South West Coast Path- which is very hilly indeed!
I will write about the Jurassic Coast run another time because, unknowingly to them, it was my tutor group that got me over the finish line in that race. A couple of weeks ago I ran 50 miles following the salmon migratory route from Exmouth to Exmoor. This run was the final one to make sure that I was in the right condition physically and mentally to commit to a full 100 miles. The run went well... and also raised the plight of the Atlantic Salmon numbers dwindling in UK rivers.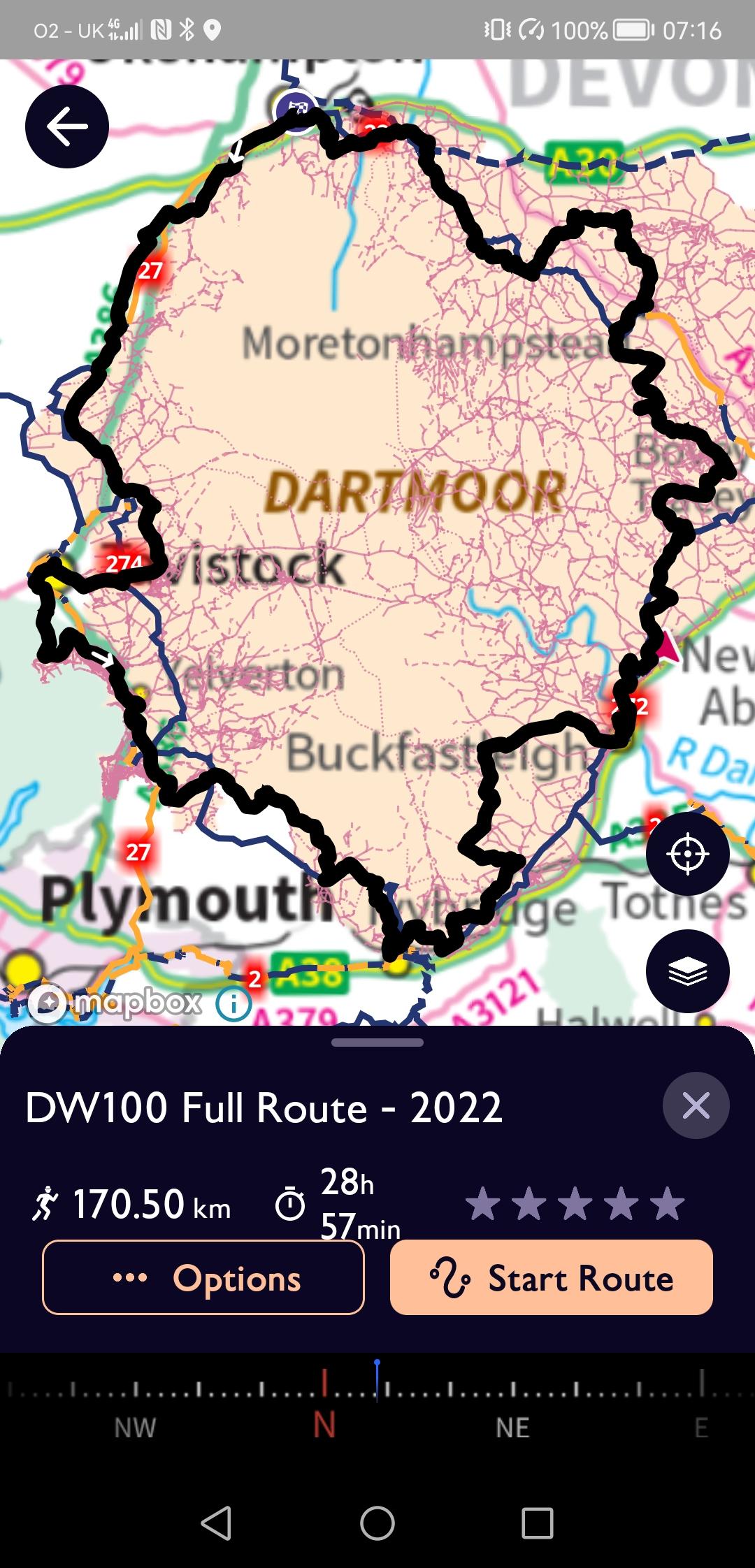 Salmon fact from the Game and Wildlife Conservation Trust: The number of wild adult Atlantic salmon returning to the River Frome in southern England in 2021 was down almost 20% on its 10-year average. This drop echoes reports from Scotland and Norway where the 2021 annual salmon catches were the lowest on record - a clear message that 2021 was a very poor year for returning Atlantic salmon.
So, why am I writing this blog? Don't worry, I'm not about to ask for sponsorship (however, if you do feel inspired and you are in a position to spare a few quid - donate it to a charity of your choice or to Children's Hospice South West). I'm writing because I have just entered the Dartmoor Way 100, 'The Full Circle' - which is a complete circumnavigation of Dartmoor! I am writing this blog as I hope that you will reflect on your own goals - your quick wins and your longer term ones - and to maybe set a goal if you don't have one.
I hope that my journey will inspire and motivate you to keep going or get started. My biggest tip right now would be to share your goal with someone (as I did with my tutor group) and then it will become a shared adventure!
I will keep in touch over the next few weeks to let you know how the preparations are going.
Peace, health and love,
Des Stokes