SDCC in Top Cricket Guide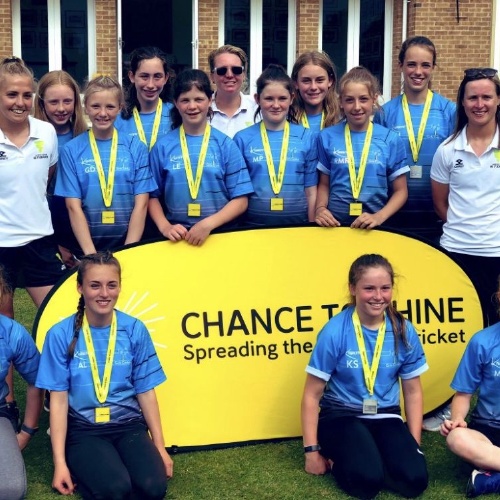 We are delighted to announce that we have been included as one of the top 100 senior schools in the country by The Cricketer Magazine. This is the third time in a row we have featured in the guide.
This year's successful roll call of schools assessed both state funded and private establishments and was finalised after an exhaustive selection process, which saw a huge number submit entries for inclusion in the guide.
All entries were then judged against an extensive set of criteria, which included a compelling commitment to cricket in the curriculum, facilities, fixture programmes and coaching.
The 2023 Schools' Guide is included alongside the December issue of The Cricketer magazine available from Friday, November 18th. The guide will also be made available digitally on thecricketer.com from Friday, December 9th.
Congratulations to everyone who has been a part of this success and to the staff who volunteer to help run SDCC's Cricket Club.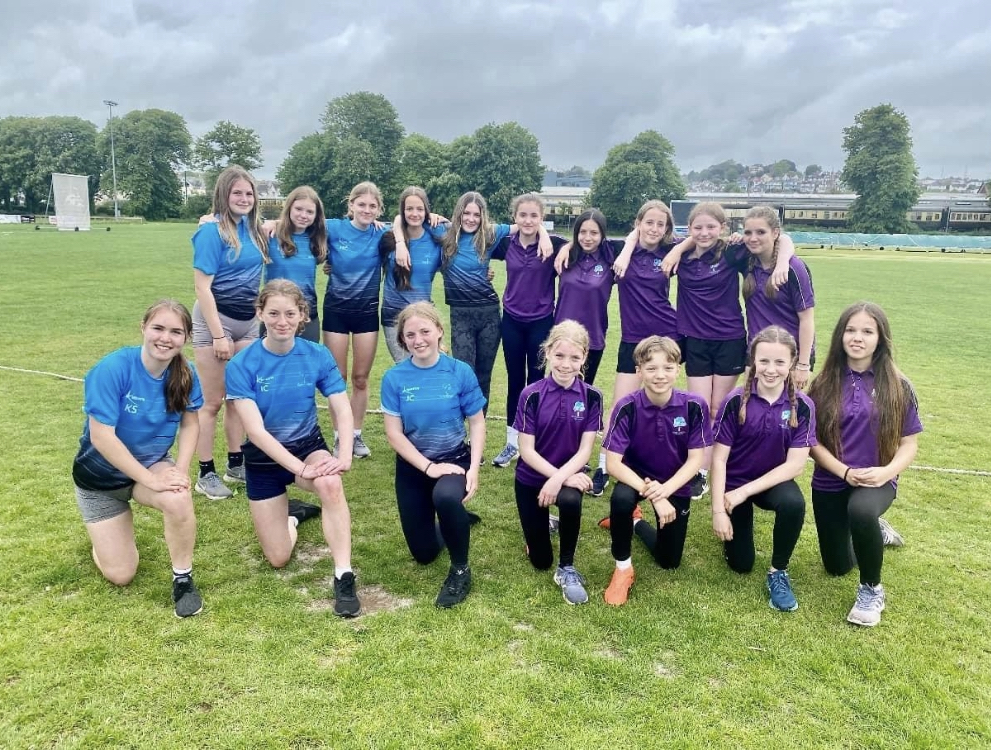 Students are welcome to attend the club, whether it is to play competitively or just for fun. We will have competitions starting in January 2023. If your child is interested in joining, they are welcome to attend at the following times:
Years 7 and 8: Wednesday during break 2
Years 9 and 10: Monday during break 2
All years: Wednesday after school