Claiming Your Child Trust Fund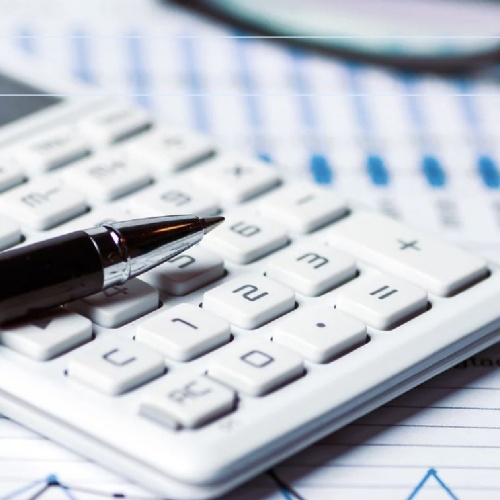 More than 50% of eligible young people have not claimed their government funded child trust fund savings account.
We recently held assemblies for Years 8 - 10 on child trust funds. Subsequently, we were approached by the charity The Share Foundation, regarding the issue that these funds are not being claimed when students turn 18, even though every UK born child between January 2002 - 2011 has one.
All children born in the UK between 1st September 2002 and 2nd January 2011 had a government funded child trust fund savings account opened for them, yet 53% of young people who are now eligible to access their savings account have not done so.
The Share Foundation is a registered charity which works with the Department for Education (Children's Services). It is looking to ensure that young people aged 16-19 are informed about their accounts (which are already open in their name). It provides information, help and support in claiming what is theirs.
The service the foundation provides is free for all young people – there is no charge for any of their help. The average value of unclaimed accounts is more than £1,000 each, all adding up to around £1bn waiting for the rightful owners to come forward and access their funds.
Mr Rodgers, Head of Business and Enterprise said: "The £1bn in unclaimed funds just sitting in our banks. For students potentially leaving home or going to university knowing they had an extra £1k or so that they were unaware of will be massive."
If you are unaware of your child trust fund's whereabouts please use the link below to access a free recovery service or speak to, or email, Mr Rodgers for more advice: brodgers@southdartmoor.devon.sch.uk
https://findctf.sharefound.org/