Catering Refresh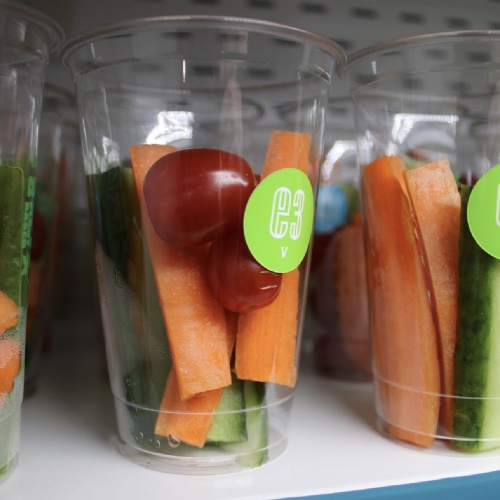 Students returned after the half term break to see that the on site catering provision had received a makeover.
Having taken over the contract in April last year, South West Norse has been working in partnership with the college to launch its E3 brand: "Everything for Everyone, Everyday!" This provides more choice and a range of products to suit different budgets.
Previously, members of the Norse team had conducted market research via presentations to students, questionnaires and meeting the Sixth Form Student Leadership Team and the Student Council. Improvements were subsequently made to create less waste, use recyclable packaging, make more products on site, use locally sourced produce, have more healthier options and to cater for the dietary needs of all students.
Members of the steering groups were invited to a preview. Their comments were very positive and they were impressed with the new menus.