Bridge Engineer Visit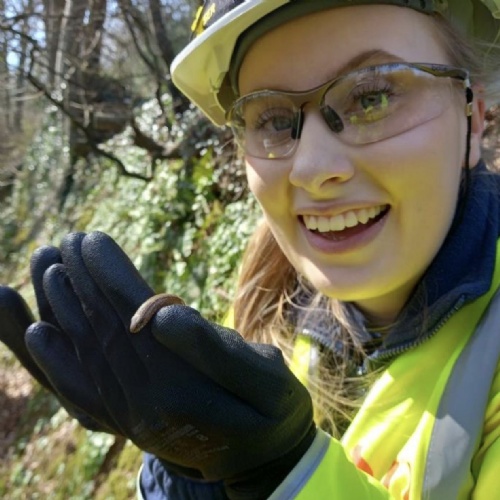 We welcomed civil engineer Gemma Davis to talk to our Year 10 and 12 students about her career and fascinating work as a bridge engineer.
Gemma gave a Sixth Form assembly outlining the career path, the benefits of degree apprenticeships, sandwich years, gap years and alternative routes were all covered, as well as the traditional university experience.
Students found this insight very useful from an early years professional and her friends, as our Year 12s start to really crystalise plans or start exploring options post Sixth Form. They were able to take part in an interactive session with Gemma, where students were able to explore more about what her job entails and ask a series of insightful questions which lasted a full further hour.
Our sincere thanks to Gemma for taking the time to visit us, her Powerpoint is below for those who may have missed it. If you would be happy to share your career experiences with our students we would love to hear from you. Please contact brodgers@southdartmoor.devon.sch.uk to discuss this opportunity further.