Body Language 2023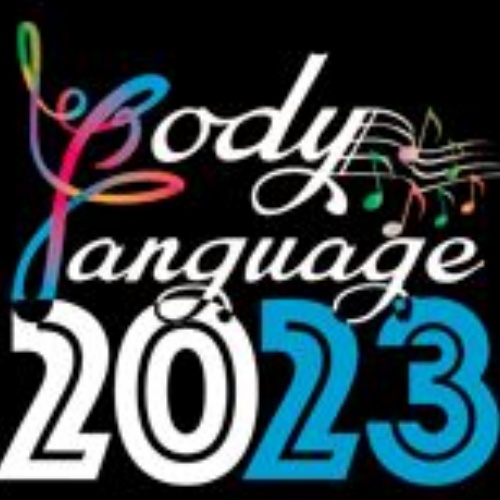 We are thrilled to be launching the 27th annual dance production of Body Language.
Dance is proudly celebrated by our school community and we all look forward to welcoming you to Body Language week, as it continues to nurture a passion for dance both here at South Dartmoor and within our wider local community. This year sees an enhanced performance platform, details for each event can be found below.
Tuesday 28th February

*NEW*

South DANCEmoor Celebration Evening

6pm – 7pm

This brand new event has been created to share the exciting work we are doing to develop the dance community in and around South Dartmoor. Local schools, universities and community dance groups have been invited to join a selection of South Dartmoor groups to open Body Language 2023 and it promises to be an exciting and diverse performance.

www.ticketsource.co.uk/south-dartmoor-community-college/t-vvmznzn

South Dartmoor students who are not performing in this show are encouraged to come and enjoy the show as an audience member.

Wednesday 1st March

Primary Body Language

5pm and 6:45pm

Details for this event are communicated via the participating Primary Schools.

Thursday 2nd March

BODY LANGUAGE 2023

6pm – 8:30pm

This evening performance sits at the heart of Body Language Week and serves as a celebration of dance that is created at South Dartmoor. The evening will feature choreography performed by examination students in KS4 and KS5, as well as curriculum work from KS3. It will also include stunning performances from our KS3, KS4 and KS5 extra-curricular clubs alongside the innovative and exciting work produced within our three primary dance projects that have been running this term.

www.ticketsource.co.uk/south-dartmoor-community-college/t-nomvnyd

Friday 3rd March

Community Celebration

9:30am – 12:00pm

If you are aged 60 years or over, this morning event is especially for you. The community event includes a celebration of a selection of the pieces that will be performed on Thursday 2nd March, followed by a chance to enjoy a selection of refreshments with the performers.
Tickets
Tickets for the events on Tuesday 28th February and Thursday 2nd March will be available to secure from Monday 6th February via Ticket Source. Tickets are being released with no cost attached, we simply ask that you make a donation during your visit to support our commitment to developing Dance South Dartmoor. More information about how to secure tickets for Body Language 2023 will be shared via our social media platforms, on the school website and directly with all dancers before the booking system goes live.
All details below exclude Primary Body Language – participating primary schools will detail ticket allocation etc. to their students and families)
Body Language 2023 – T-shirt and Jumper order
Whilst not compulsory, each year we provide students with the opportunity to purchase Body Language dance kit. All Body Language kit can be worn for PE and Dance lessons. Students are also encouraged to use their Body Language kit for dance clubs and practical workshops etc.
Keeping Informed
Students must keep informed by checking the Body Language 2023 notice board located outside DA1 regularly. Information will also be updated regularly on the school's social media platforms and college website. Detailed information about when students are performing, rehearsal schedules and costume requirements will be distributed to the dancers in the coming weeks.
There are so many reasons to celebrate the Performing Arts within Education and we really hope that you will be able to join us and share the wonderful work performed by our growing dance community and the students of South Dartmoor.
I look forward to welcoming you to Body Language 2023.
Mrs A Slater
Teacher of Dance
IF YOU WOULD LIKE TO ORDER A BODY LANGUAGE 2023 T-SHIRT OR JUMPER, YOU CAN DO SO ON PARENTPAY FROM FRIDAY 20th JANUARY.
HOW TO PLACE AN ORDER?
Complete the order form
Make payment on ParentPay – available for all students.
ORDERS MUST BE PLACED BY 5PM ON THURSDAY 9TH FEBRUARY.
*Orders will only be processed when both the order form and payment has been received*
Size guides are provided on the order form.
SHORT SLEEVE REGULAR FIT
£8.00 each
LONG SLEEVE REGULAR FIT
£11.00 each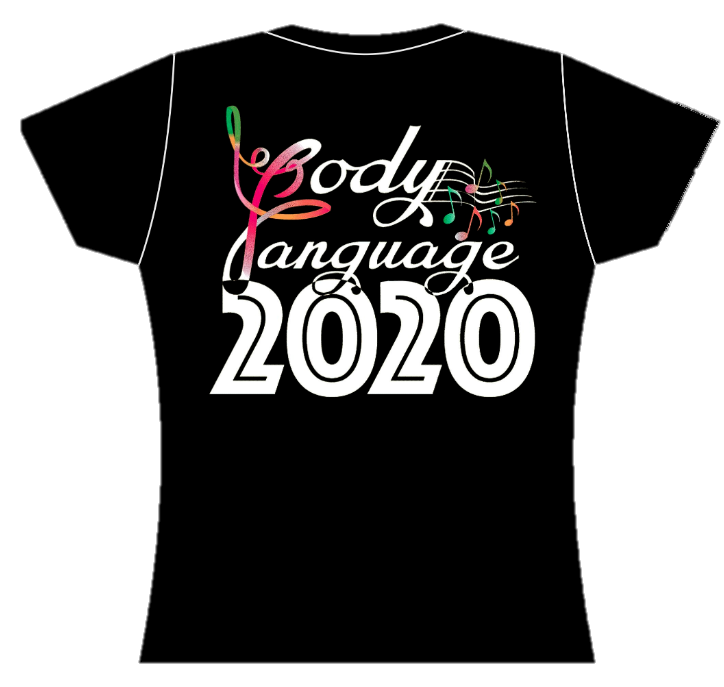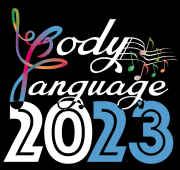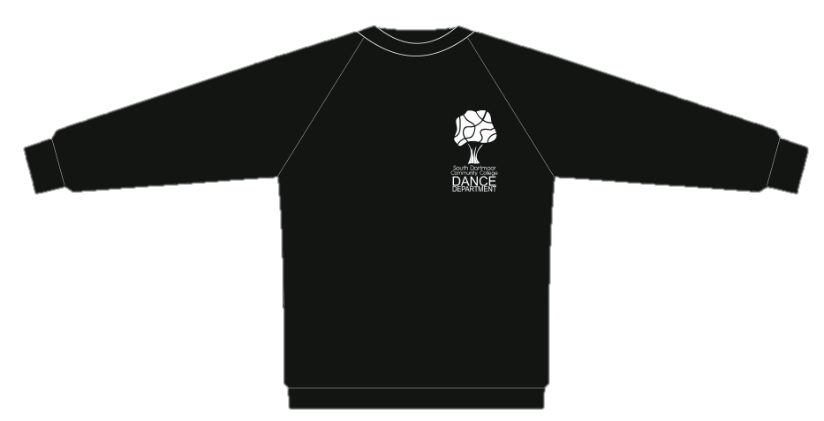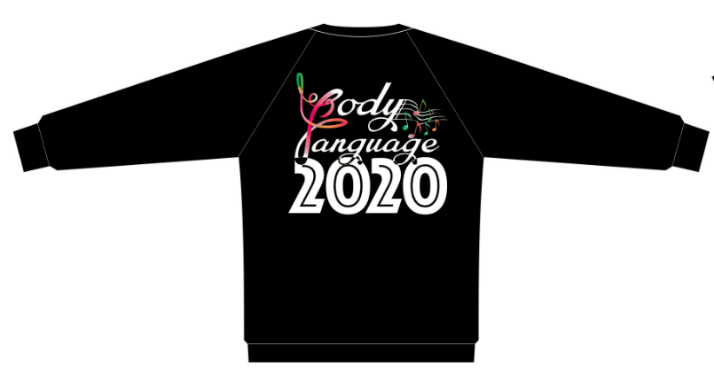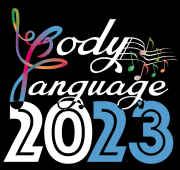 ROUND NECK JUMPER
£15.00 each