Body Language 2022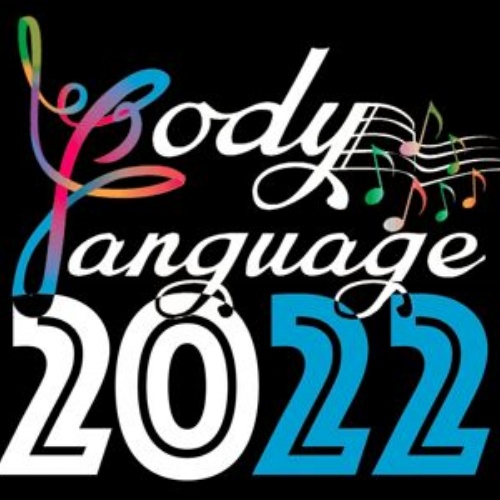 You are warmly invited to attend the 26th annual dance production of Body Language, which serves as the celebration of the continued growth and success of dance at SDCC.
Body Language 2022 showcases the excellent primary, secondary and community dance work which has been produced at South Dartmoor so far this academic year. This year sees a slightly different programme of events for Body Language week and information about each event can be found below. You can also find an outline of the key performance dates.
It is a privilege to be able to share such an array of creative, exciting and inspirational choreography and performance from students across all key stages within our learning community. With rehearsals in full swing and the Dance Studio buzzing with excitement, so we are delighted to welcome you to this year's annual dance production.
For tickets and more information you can contact Mrs Slater via email, students can see her in the Dance Studio during Break 1 and/or 2.
Main Show - Thursday 17th March, 7pm
Community Celebration (60+ years) - Friday 18th March - 10am
We look forward to sharing the inspiring dance work of our students with you.
Local residents aged 60 and over are invited to spend a morning at SDCC, celebrating the dance work of our student body, followed by homemade cakes and refreshments. Join us on Friday 18th March at 10am to enjoy this free event. Get to know our students and learn all about their dance work, following the show. For more information please email Mrs Slater aslater@southdartmoor.devon.sch.uk