Baroness Talk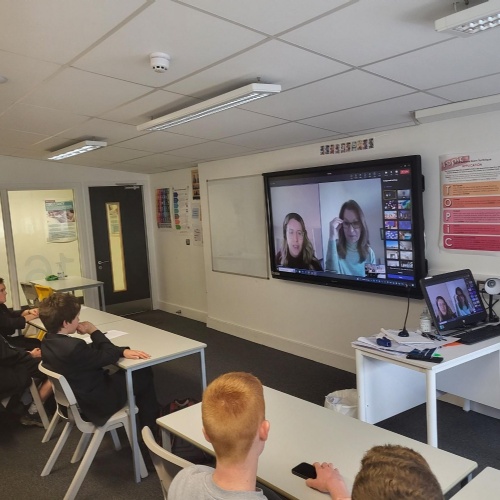 We welcomed Baroness Hayman to an informative virtual session with a cross section of our Year 8 - 12 students, who had expressed an interest in finding out more about how our political system works in the UK - with a particular focus on the House of Lords.
The baroness, a former Shadow Secretary of State for the Environment, Food and Rural Affairs, delivered a short presentation before answering more than 20 questions. These ranged from her specific role and journey to parliament, to more far reaching questions such as her own views on the role and future of the House of Lords as a chamber and the need, or not, for reform to the current structure.
Lady Hayman provided really invaluable insight and detail that is just not possible to get from textbooks, so was especially useful for our A Level Politics students, but was greatly appreciated by all taking part - regardless of age and subjects studied.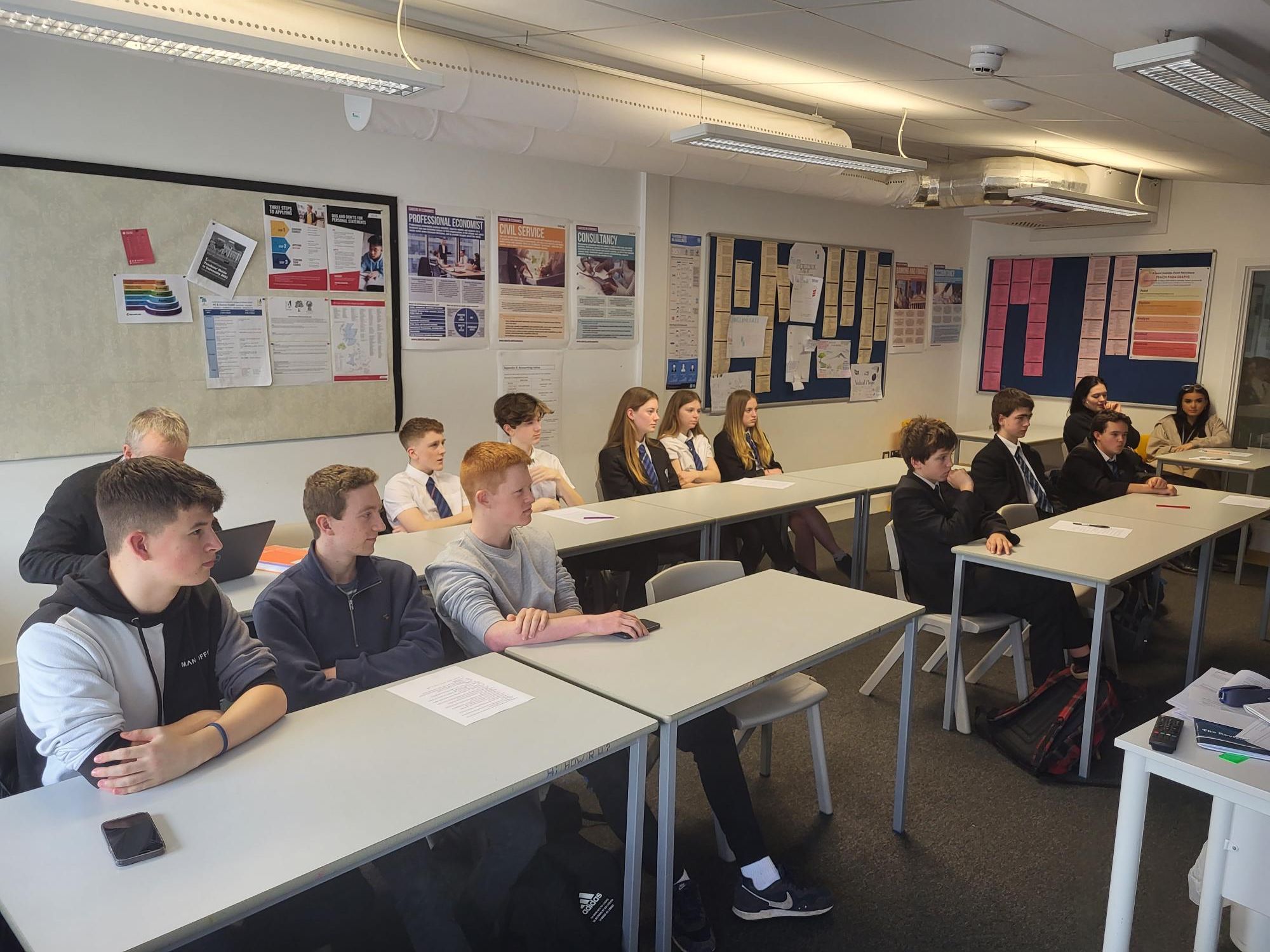 We are currently working on a range of initiatives with the UK Parliament outreach team and look forward to announcing some more great opportunities for our students in the near future.
Mr Rodgers