Apprenticeship Show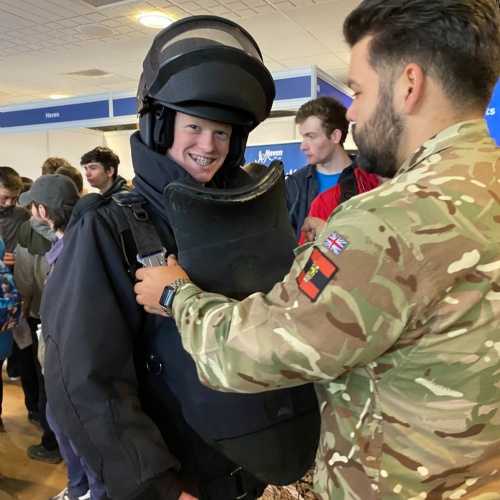 Year 12 and 13 students visited the Apprenticeship Show at Sandy Park and immersed themselves fully in the experience.
The event exposed them to a wide range of possible apprenticeship opportunities, which were inspiring and thought provoking. As a Sixth Form we want to ensure that all students have access to a broad range of options when they leave us at the end of Year 13 and this is just one way that we open the door to possibilities.
Applications to join our Sixth Form are now open – click here to find out more.