Albie B's Sporting Success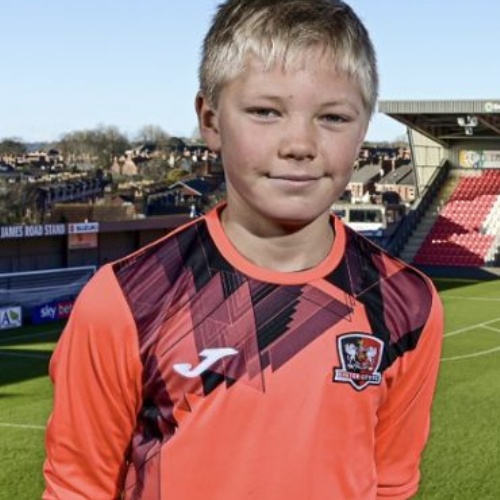 Albie B plays for Exeter City at football and Devon County at cricket and is an extremely talented sports student. He is also very modest so would not usually tell anyone how well he is doing, but we have persuaded him to write this article for us about his sporting achievements.
Devon Cricket EPP (Emerging Player Programme)
The EPP is supported by the England Cricket Board with the purpose of identifying and developing cricketers who have the potential to play minor counties cricket, join a county/regional academy or a first class county. I was part of it last year and have been lucky enough to be one of only a few from my county squad to be selected again this year.
Thirteen sessions are held on Thursday evenings weekly over the winter, which focus on individual support and guidance - both on and off the field. We get to work with specific high level coaches on all things cricket related, with a focus around tactics, mentality, physicality and life skills aiming to develop a holistic player.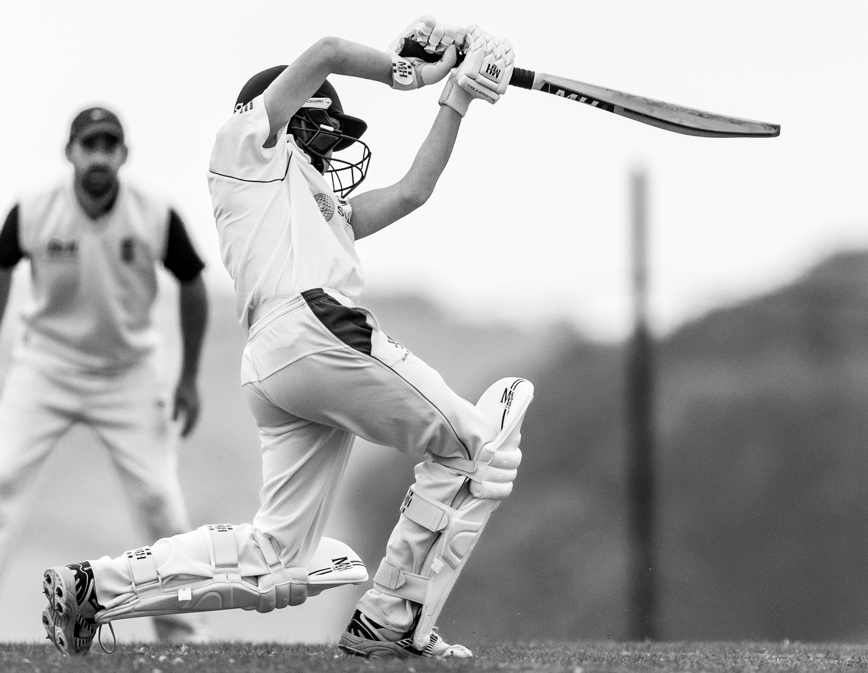 Exeter City FC Academy
I am the goalkeeper for Exeter City Academy U13s. I have been in the academy for the last four seasons. I train two to three times a week and play matches on Sunday (when not playing cricket!). I have had amazing opportunities to play at and against Leicester City, Wolves, Liverpool, Chelsea, Arsenal and Man City, amongst others!