Sports Academy Courses
Cricket Academy
Cricket is one of the strongest sports at South Dartmoor, built on a culture of practice and dedication throughout winter and spring terms which readies us for a summer of competition and success.
Our Cricket Academy students train for 3-5 dedicated hours per week throughout winter with more time in the summer term. You will receive team, small group and individual cricket training, alongside the general Sports Academy programme of strength and conditioning and mentoring support.
Cricket Academy students play a number of high level matches against top opposition – including county development sides and public schools.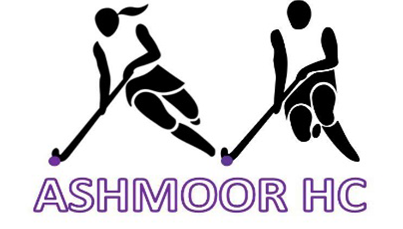 Hockey Academy in association with Ashmoor Hockey Club
Hockey is another incredibly strong sport at South Dartmoor with players previously reaching international level whilst at College. We were the first EVER state school to win the national indoor title in 2012 and regularly reach the National Finals. We were British Colleges Mixed Outdoor Runners Up in 2014 in our first season of entering the competition. We have a strong relationship with Ashmoor Hockey Club which sees players having the opportunity to play regularly at a high standard.
Students will be timetabled for up to 5 hours of hockey per week, plus the opportunity for an extra 2-4 hours as part of Ashmoor Hockey Club, should you choose to join the community club also. As part of this, students will access the regular Sports Academy generic sessions for strength and conditioning also.
The Hockey Academy is led by Steve Dinnie, an ex-Welsh International player who featured at the Commonwealth Games. Steve is also the Head Coach at Ashmoor Hockey Club, who play in the Championship of the West of England/South Wales Hockey league – just 2 divisions below the National League structure. College opportunities include England Hockey indoor and outdoor competitions plus British Colleges matches.