Unwanted Cookbook Collection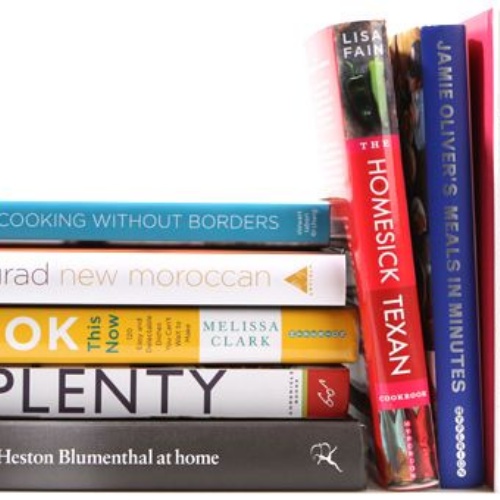 Planning to have a spring clean?
Do you have any unwanted cookbooks?
If you do then please bring them into South Dartmoor so the students can benefit from them during their food technology lessons. Half will go toward the food tech department and half will go to the library.
Please give them to Mr Rayment.
Thank you.