Football
Chelsea FC Foundation Football Academy
Our Football Academy is unique working in association with Chelsea FC Foundation to provide a complete professional football & education experience.
We are among a very few elite institutions across the country that offer this opportunity employing dedicated full time coaching and support staff to deliver the football development programme.
Our staff are highly qualified professionals who have worked in, and have experience of professional football and education.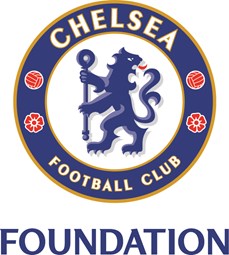 Choosing the Chelsea FC Foundation Academy at South Dartmoor shows you have the desire to improve as a player and gain an outstanding education whilst competing against other professional clubs on a weekly basis.
The opportunities through our programme include employment, university in the UK and USA as well as the pathway into professional football should you demonstrate the attributes to make this a career.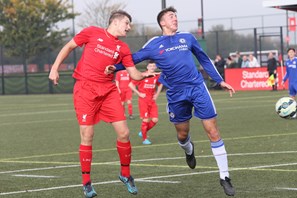 The football Academy course will provide you with the opportunity to represent Chelsea FC Foundation through South Dartmoor playing against other professional football clubs weekly in the National Football Youth League (U19).
You will train and play in official Chelsea kit, have the opportunity to train and play at Chelsea FC training ground in Cobham and also the opportunity to be selected to play in a Chelsea FC Foundation XI against domestic and international opposition.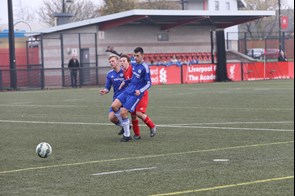 Our staff are among the highest trained and experienced in the region offering a wealth of experience and knowledge to aid your development. We hope your will consider our programme when choosing your post 16 provision showing the ambition to succeed athletically and academically.
You can follow our progress in the League HERE
For more info on the programme, please contact Chris Beard, Director of Football via email or on 01364 652230.
To apply to join the Football Academy, please visit HERE